If you think about holidays, we invite you to the Baltic Sea. You can visit here a lot of beautiful spaces and see our AHUs.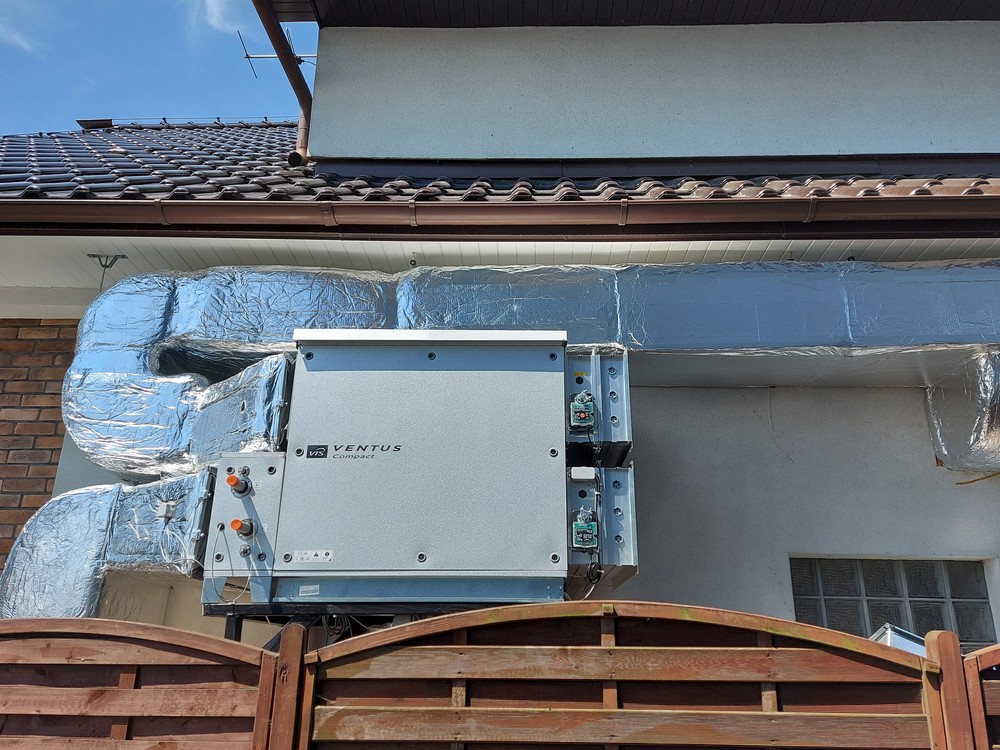 Our compact (floor mounted) and modular AHUs were delivered to restaurant in Kuznica (Poland), which is located only a few meters from the sea.

Please remember, that both units (VENTUS Compact and VENTUS VVS) are certified by Eurovent - Click here!