News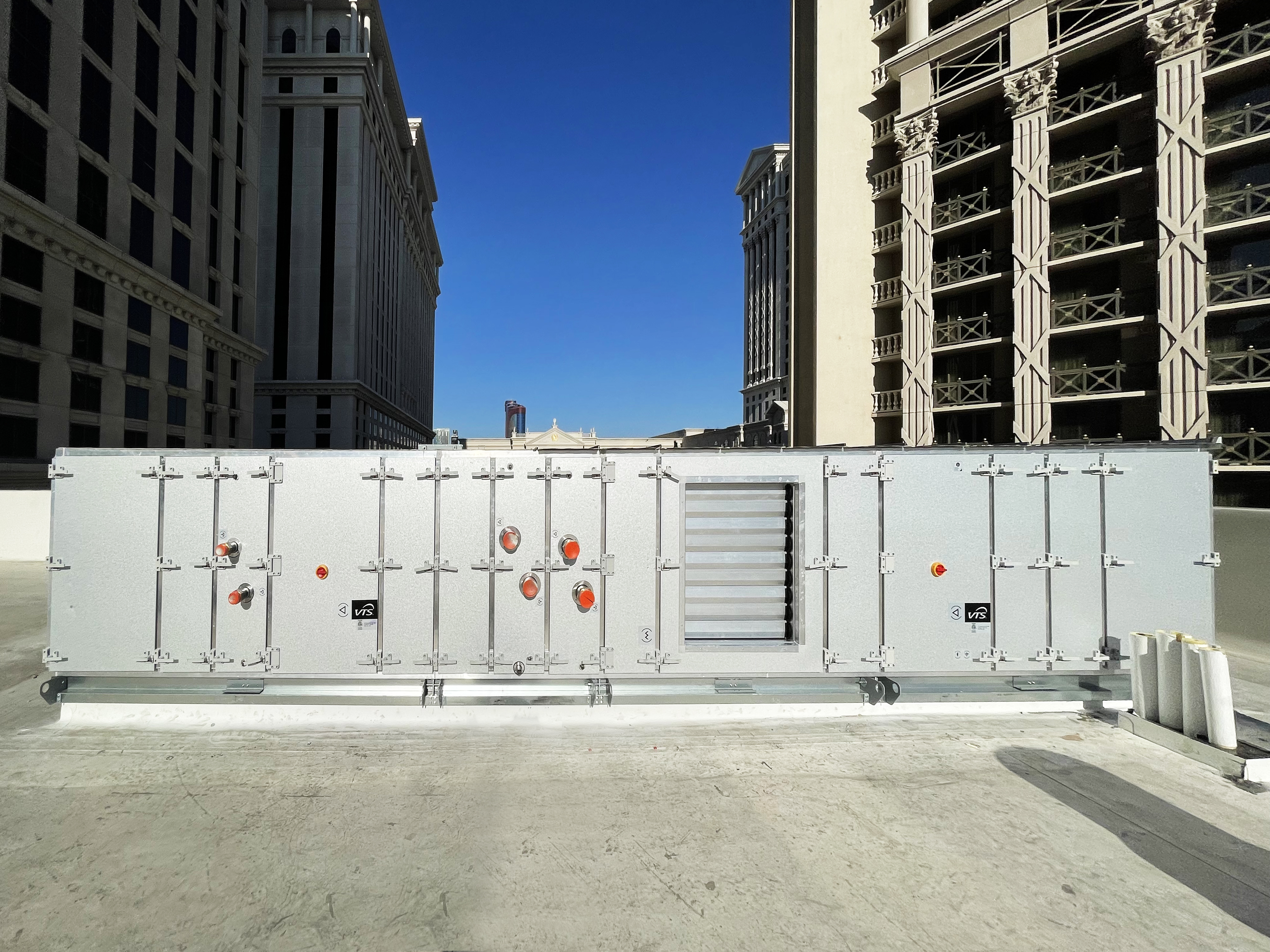 30.11.2021
LAS VEGAS (Sin City) KNOCK-DOWN / SITE ASSEMBLY BY VTS AMERICA
D23, our Vegas representative completed the installation of a AVS 130 from our American VENTUS line of air handlers. The goal was to replace an older existing unit on a roof that had no crane access, so the only way to complete the project was to build the unit on-site using our knock-down design and modular construction of our VENTUS line.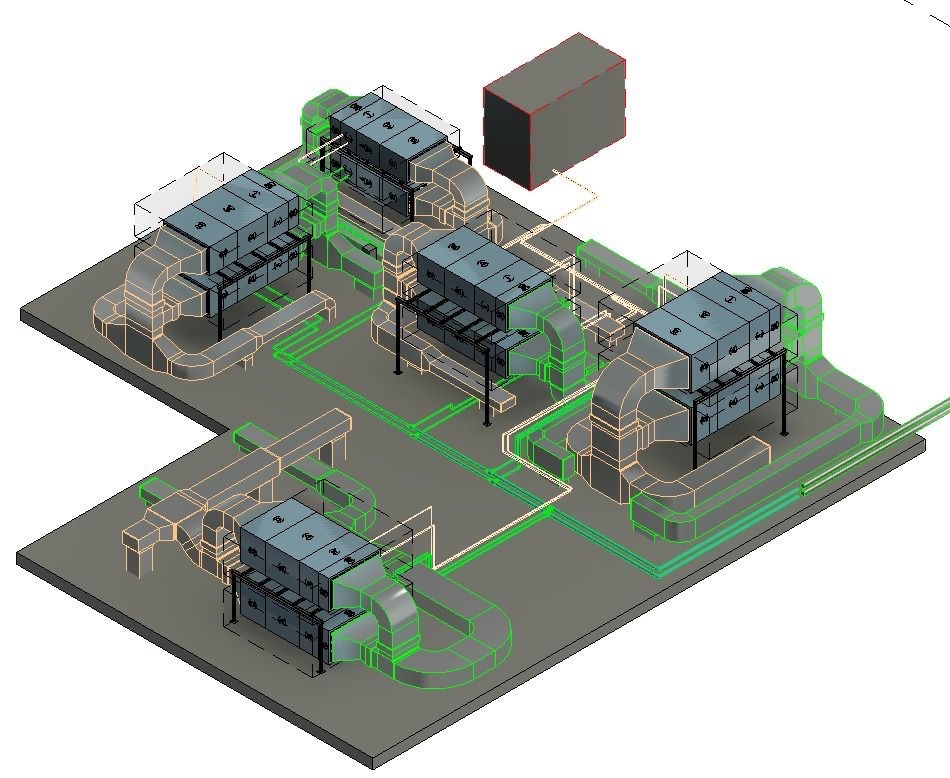 27.11.2021
The International Potato Center
CIP, The International Potato Center is a key global organization focused on affordable nutritious food, sustainable business, and employment growth.