News
Linkedin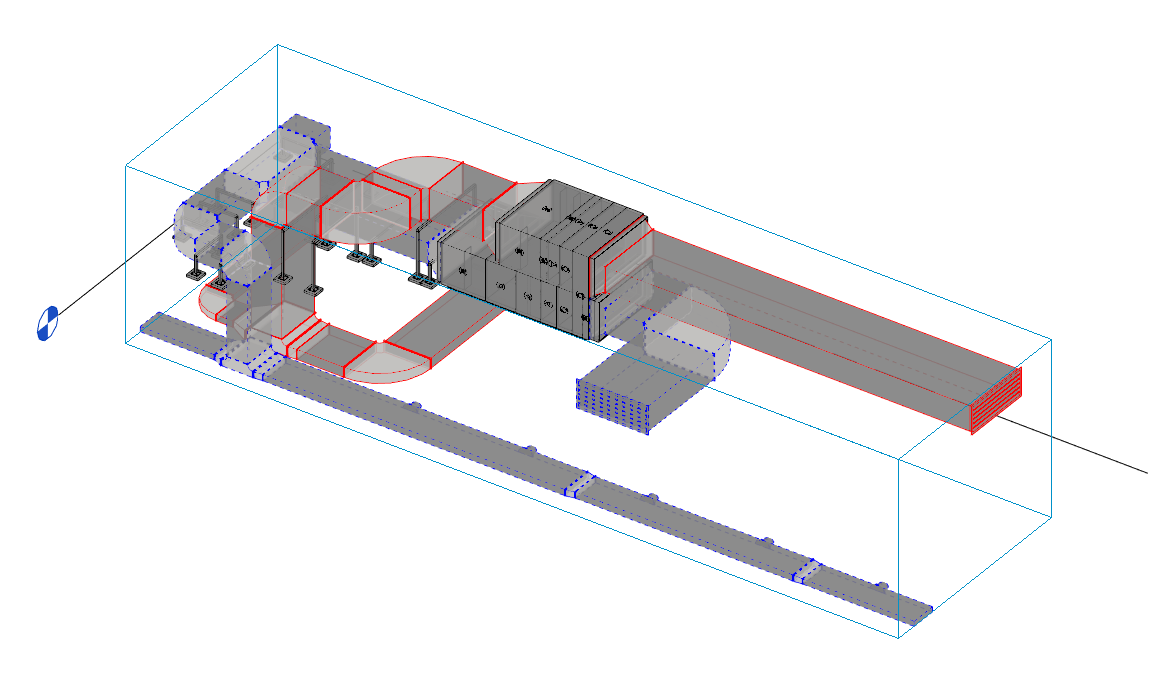 23.07.2021
VTS air handling units revit models
Today we have for you a few screens of our compact and modular air handling units implemented in #Revit project.
Linkedin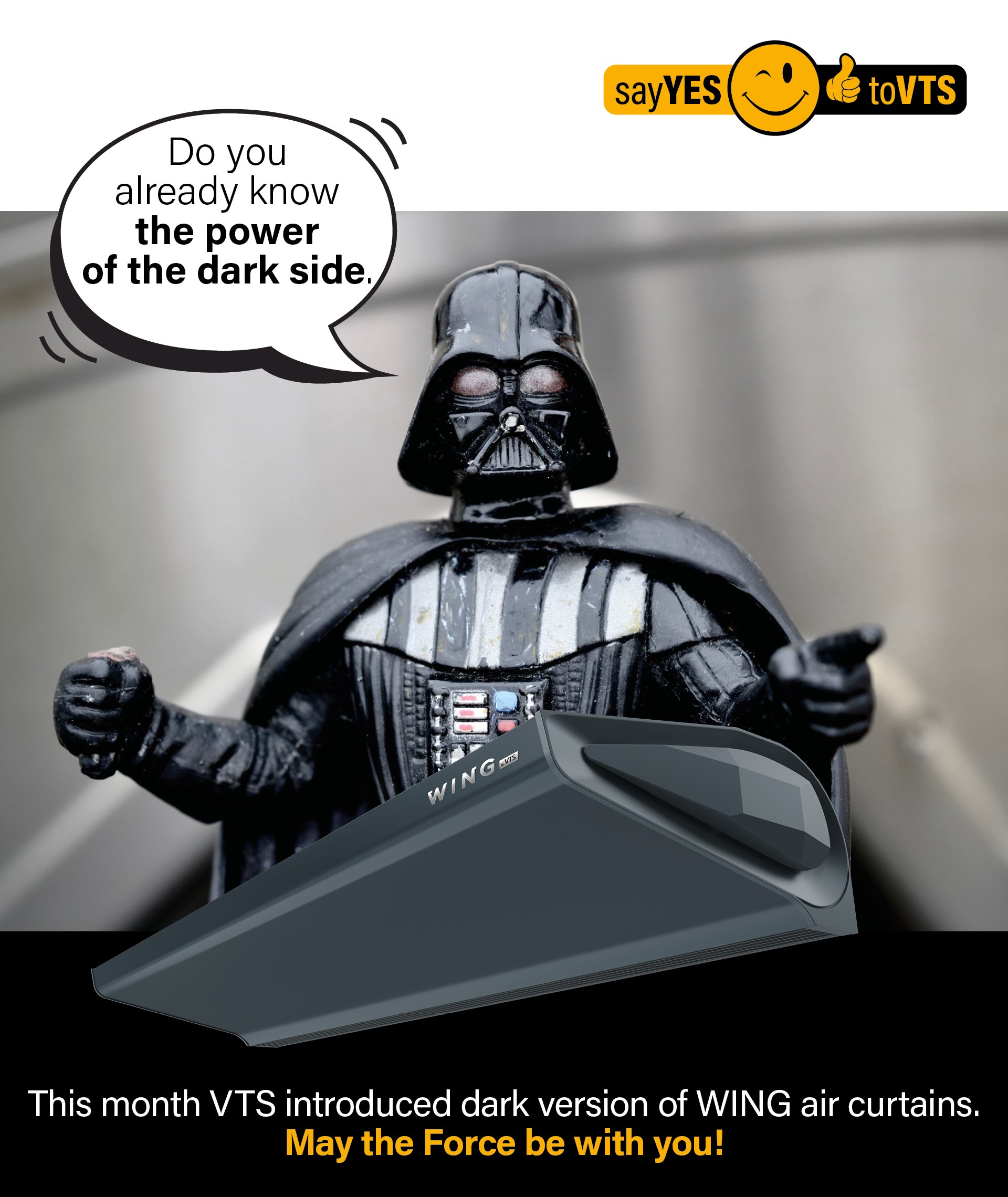 19.07.2021
Say YES to VTS - WING dark
May the force be with you!;) – Say YES to VTS. Here you can find more information about WING dark: https://vtsgroup.com/dark-wing-air-curtain-in-ral7016-colour.