News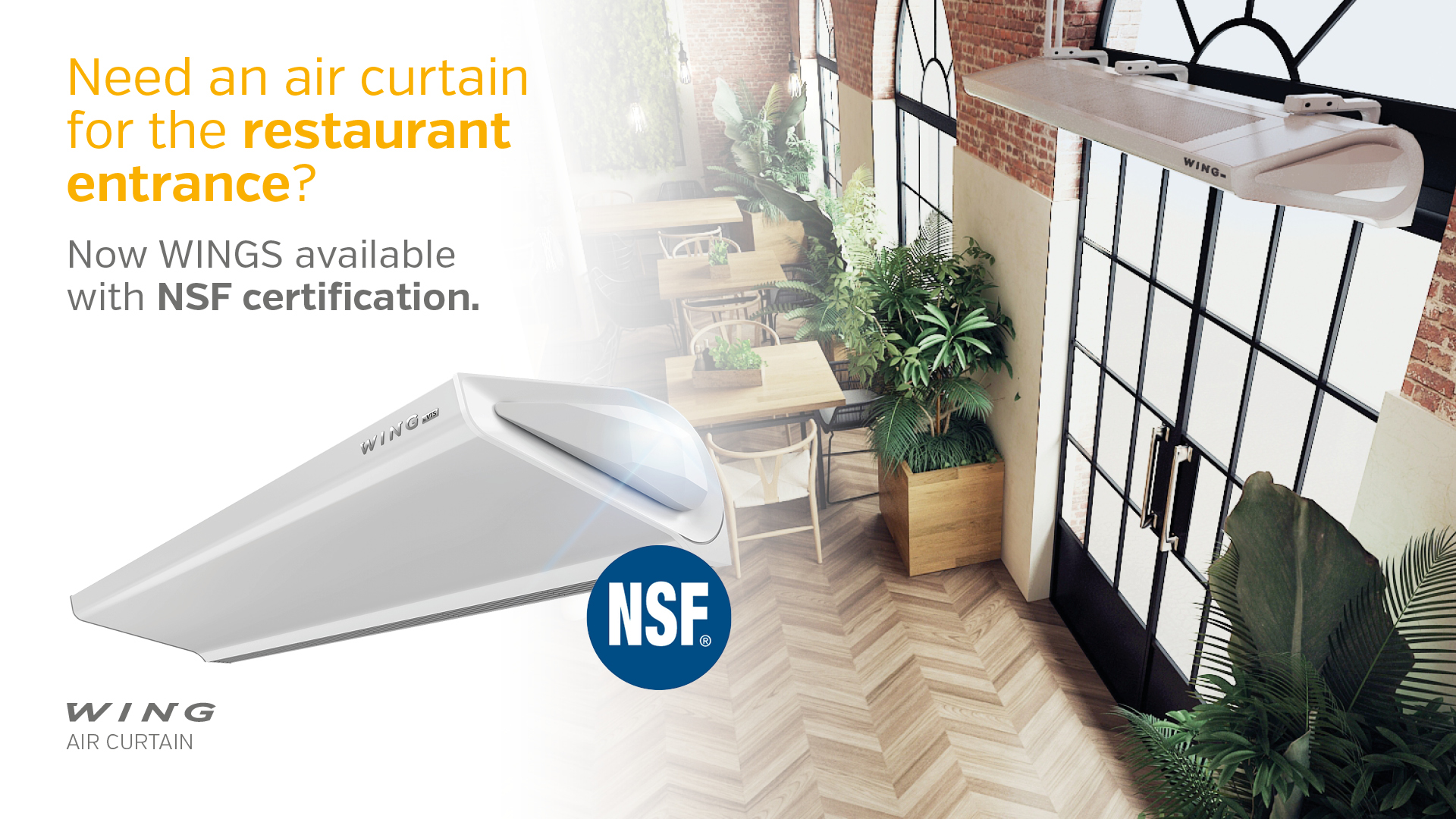 21.10.2021
WING AIR CURTAIN is officially certified by NSF International.
What does it mean? NSF International certification is your key to making sure that the products you use meet strict standards for public health protection.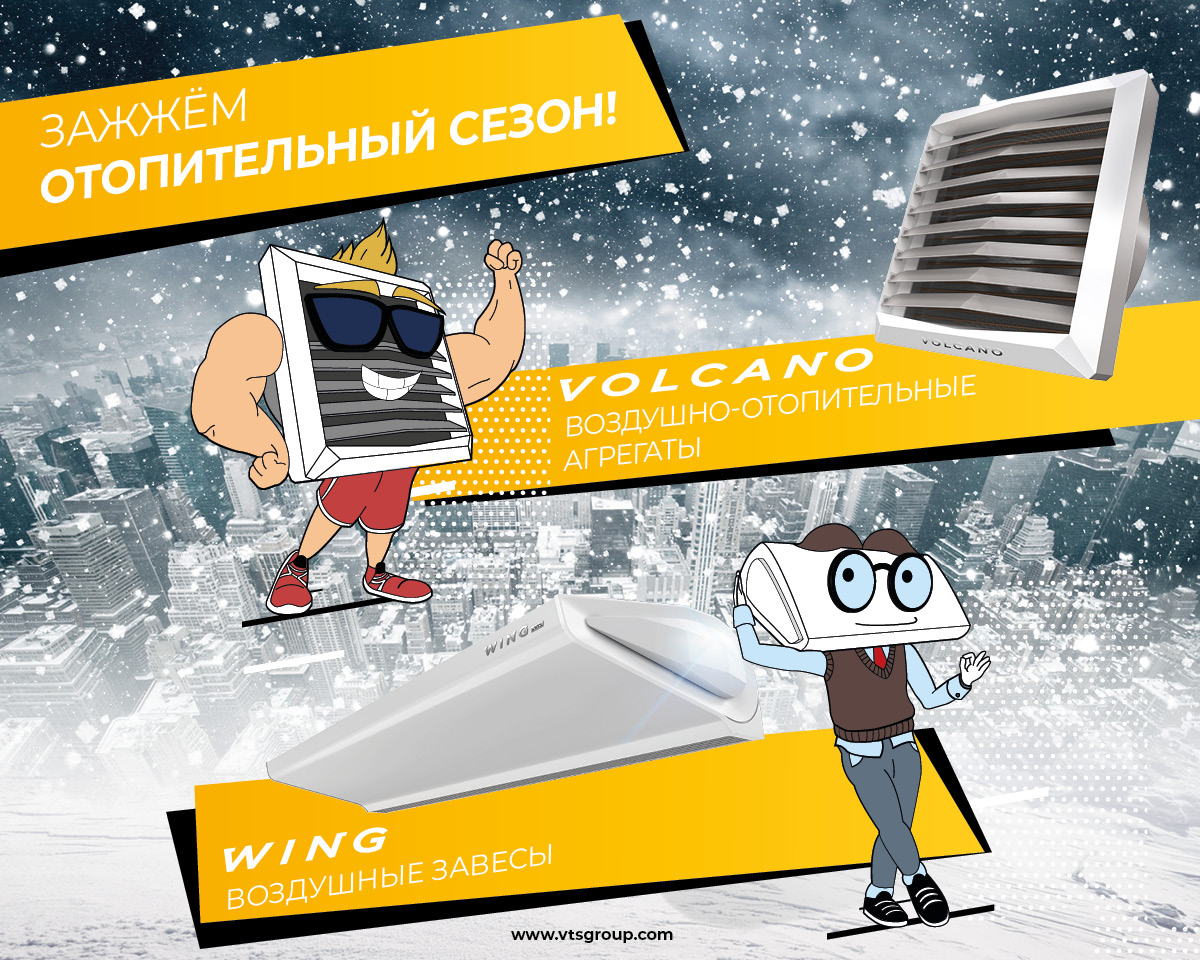 20.10.2021
Мы открываем отопительный сезон!
Встречайте самых горячих гороев сезона и следите за приключениями VOLCANO и WING!