News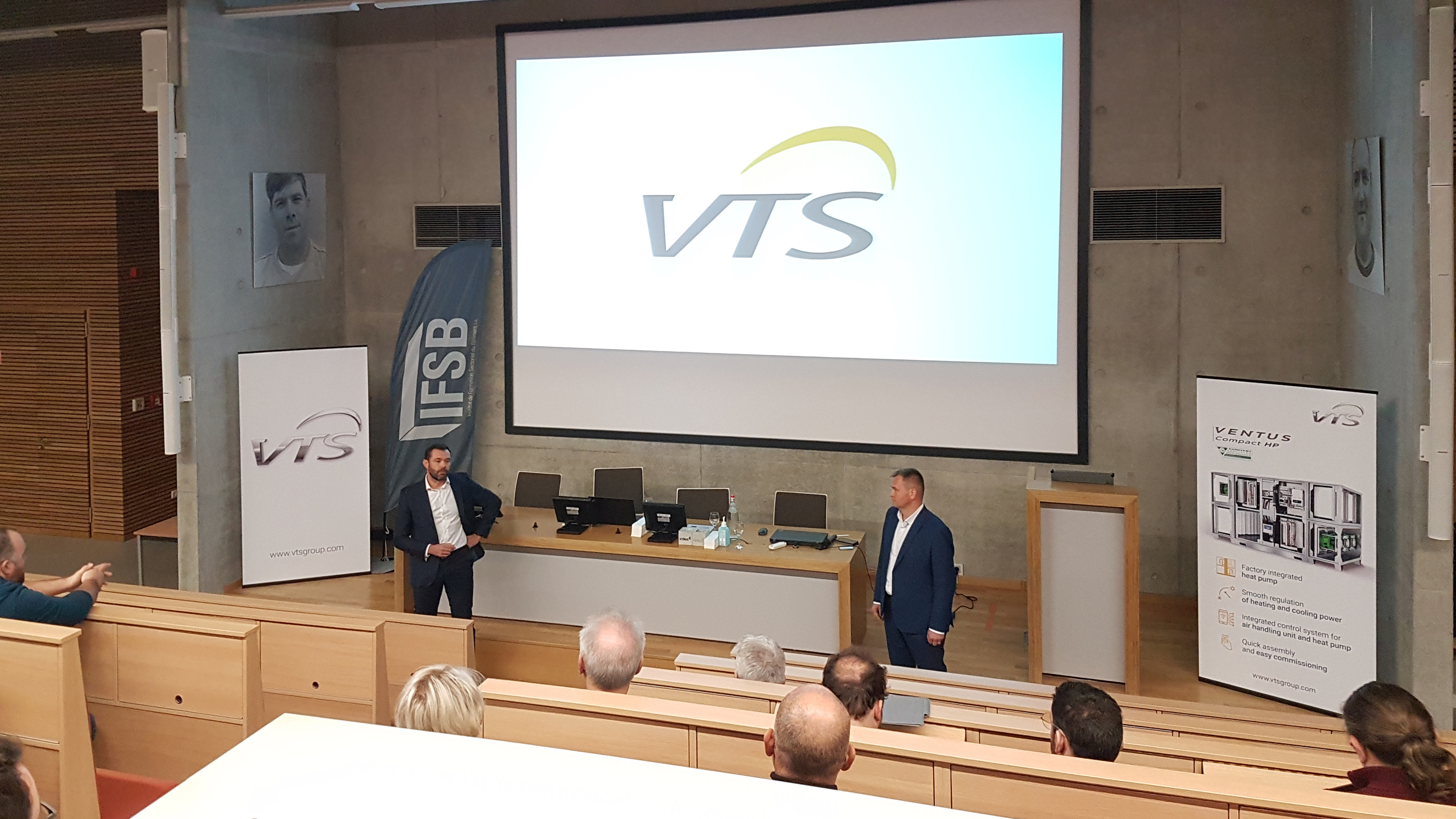 05.10.2022
VTS Group seminar in Luxembourg
Yesterday we had the pleasure to meet investors, designers and MEP contractors from Luxemburg, where the VTS Group headquarters is located.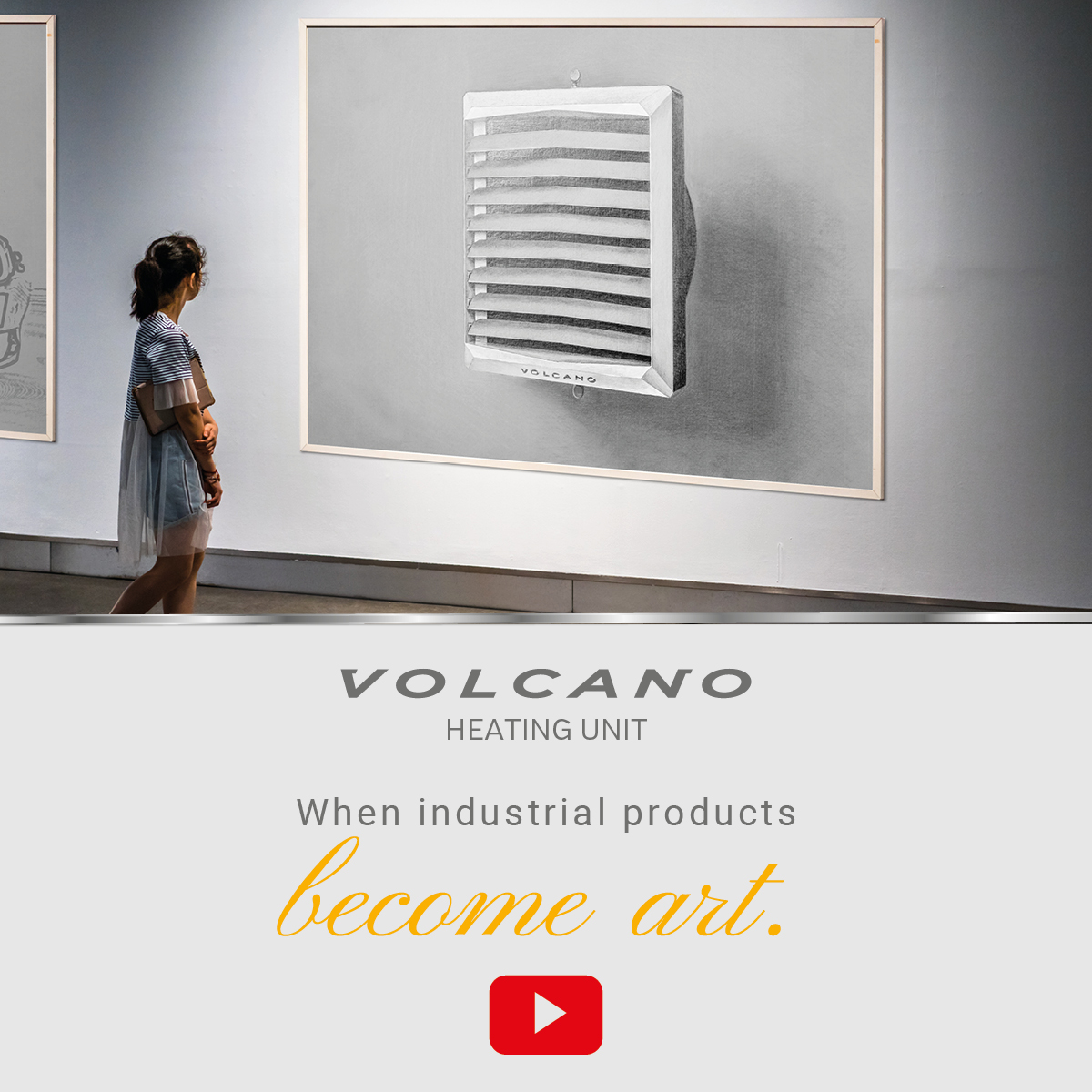 02.10.2022
VOLCANO 2022 seasonal campaign.
We are pleased to announce that we are launching our annual promotional campaign for VOLCANO heating units. Due to the international reach of the campaign, covering virtually all of Europe, the US, Canada and South American countries, the 2022 campaign slogan was prepared only in English: "When industrial products become art."