As VTS we supply air handling units to the office buildings, shopping centers, hotels, warehouses, factories and many other applications.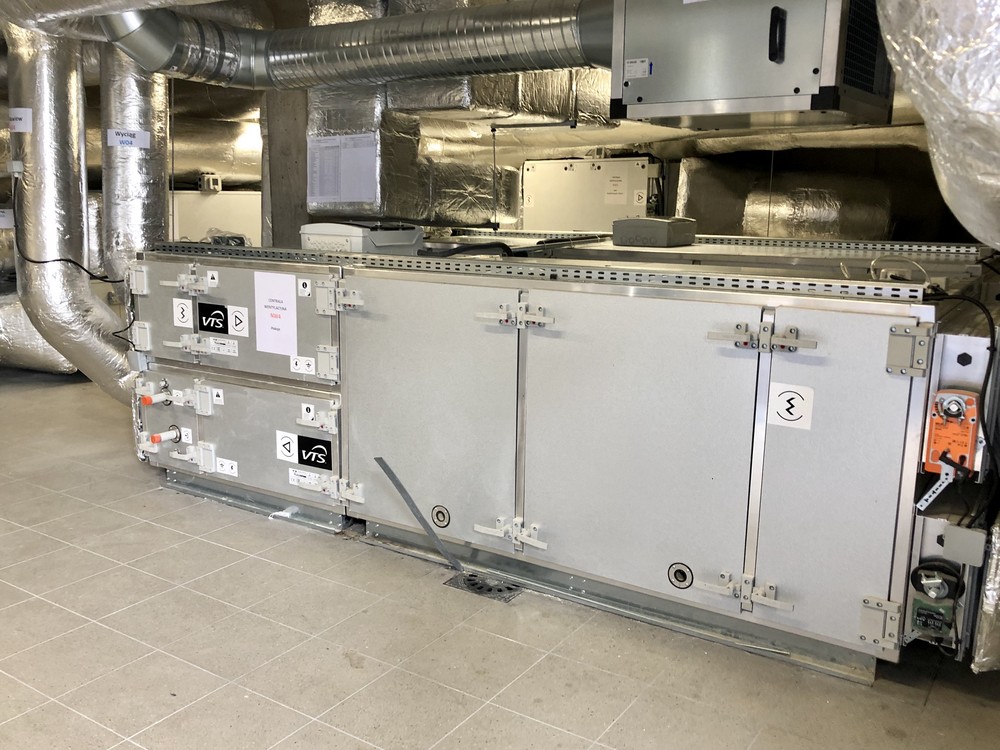 Today, we present the perfect combination of our compact and modular AHUs, which were installed in a center of improving driving techniques which helps in the efficient and safe ultimate indoor comforts.
Visit our Eurovent certified AHU product details page to know more.