Volvo cars are marketed as being safe, solidly built, and reliable while emphasizing on their Swedish heritage and design.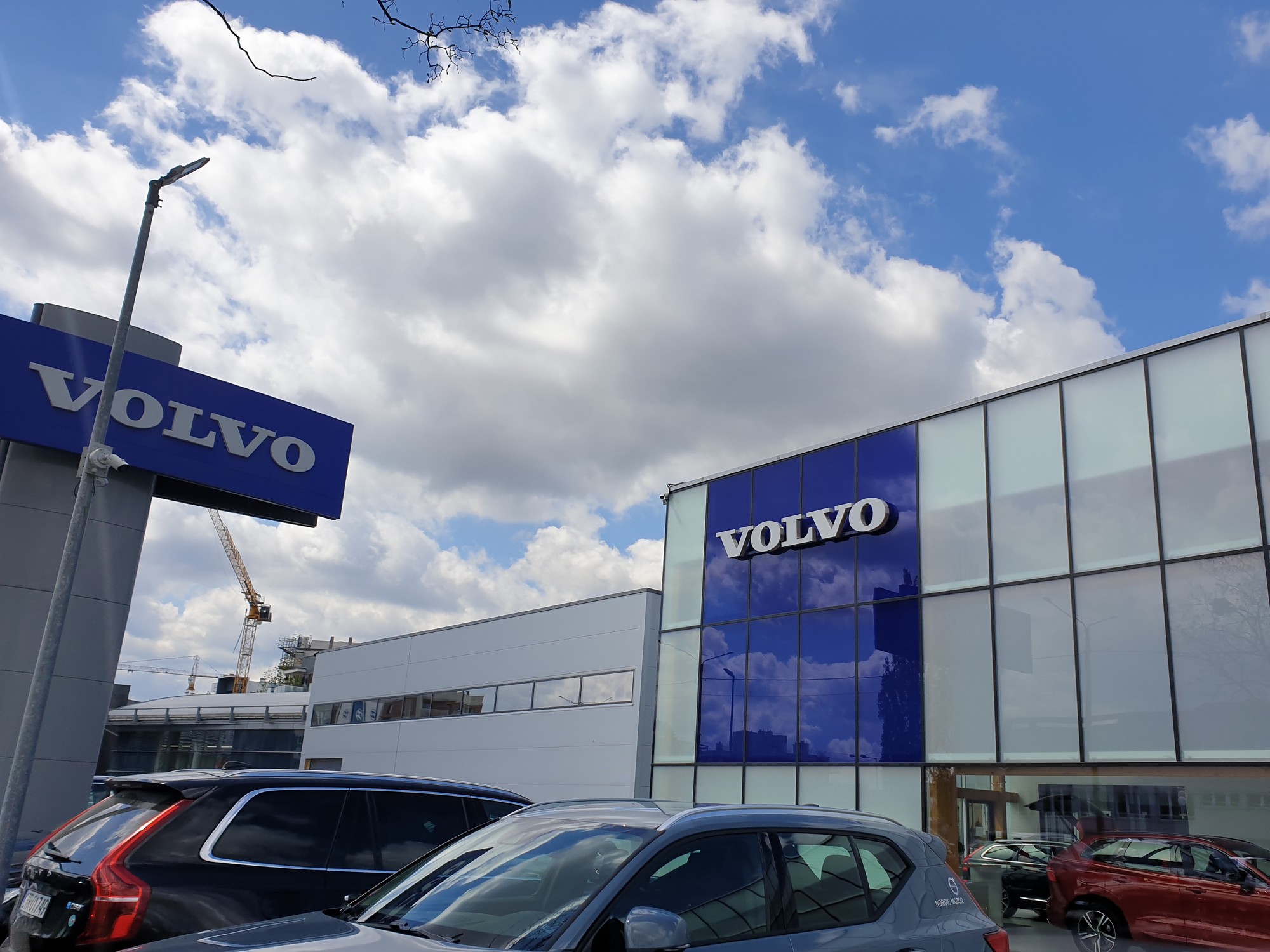 Volvo is one of the multinational manufacturing companies, while its core activity is the production, distribution, and sale of trucks, buses, and construction equipment with the supply of marine and industrial drive systems and financial services with Volvo Cars under Volvo Car Corporation.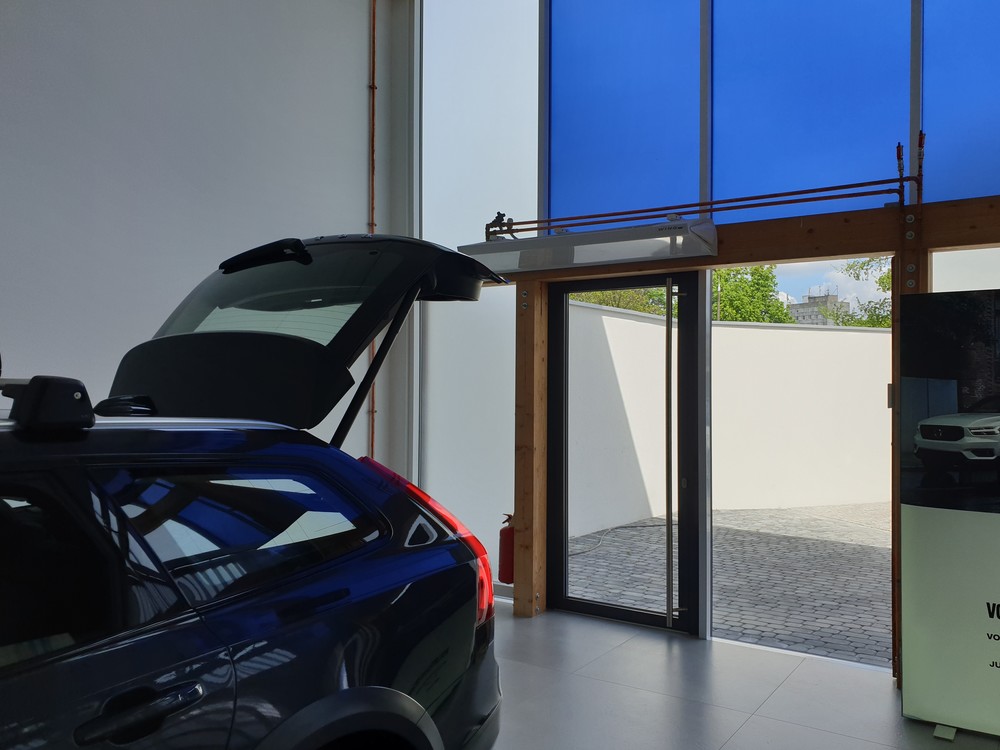 Our WINGs and VOLCANOs were delivered to one of the Volvo Car showrooms where the footfall rate will be high and our unique, reliable WING Air Curtains are installed which provides the greatest protection from dust, insects, pollutants, and virus at the entrance and the VOLCANO provides the heat comfort inside the showroom.