VTS Group with Olivia Prize Grand Prix award.
We are delighted and proud to announce that we have been chosen as winner of the Olivia Prize Grand Prix – a local competition that rewards global achievements.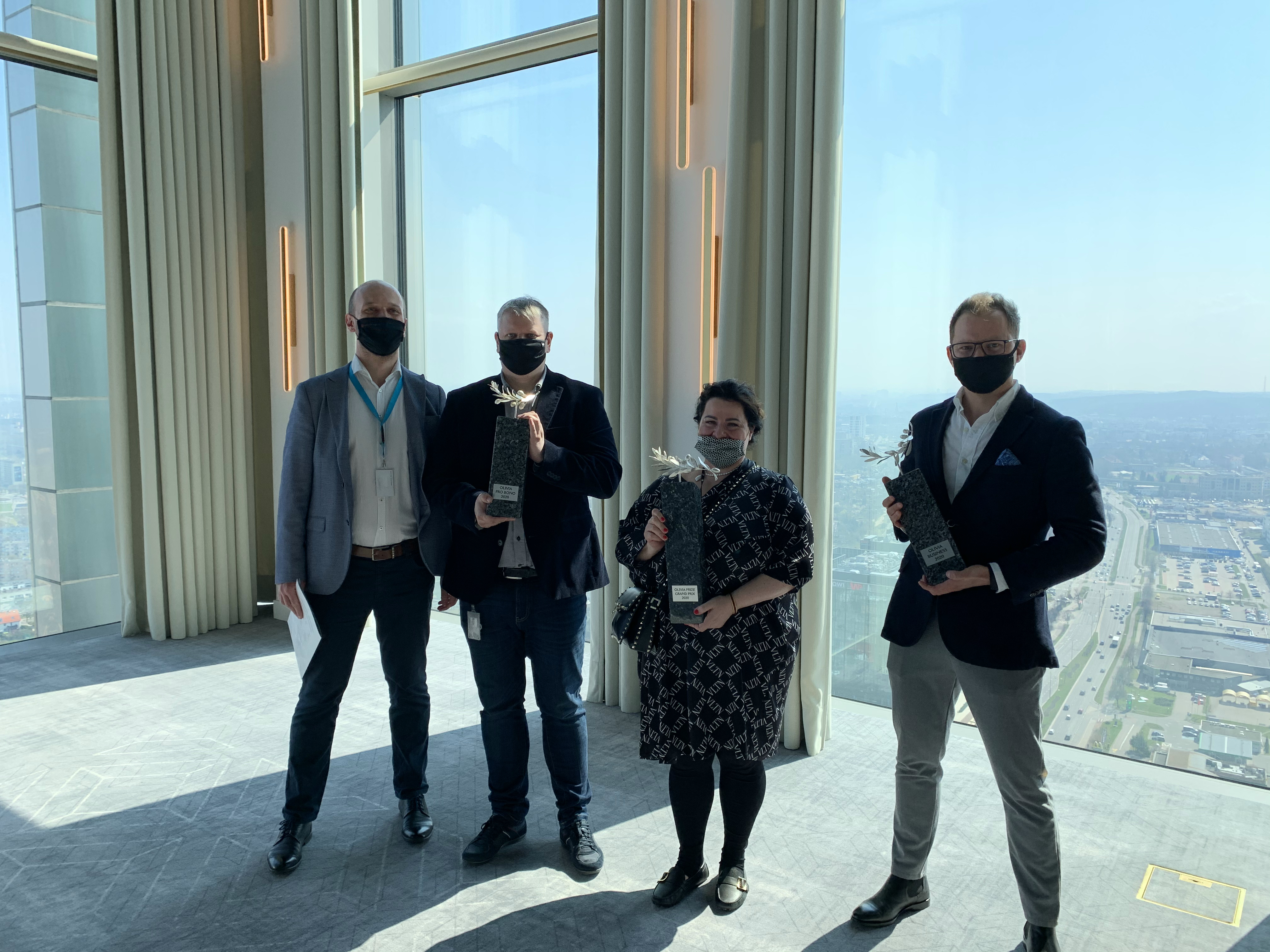 We cordially thank you for the distinction!
We are delighted that the Olivia Prize competition jury appreciated the projects completed by VTS Group last year.
Due to the pandemic, it was a particularly difficult year for all of us - globally.
I am particularly proud because, despite the various challenges and difficulties that are beyond our control, VTS has found itself perfectly in line with this new reality and has used this difficult time as an opportunity for even more dynamic development, which allows us all to look forward with optimism. This prize is a great opportunity to thank all the employees and associates of the VTS Group worldwide who, despite the pandemic constraints, have never stopped setting the pace that others are trying to match. What we have achieved and are still achieving within the VTS Group is a cause for all of us to be very happy, proud, and satisfied.
Thank you all very much for that.
Hanna Siek,
VTS Group President.
VTS Group recieved the prize for the below projects:
1. 20th anniversary of VOLCANO
In 2020, VTS celebrated the 20th anniversary of VOLCANO on the market. During this time, the units were sold to 60 countries on 6 continents. In 2020 also 1,000,000 copies of this unit were sold.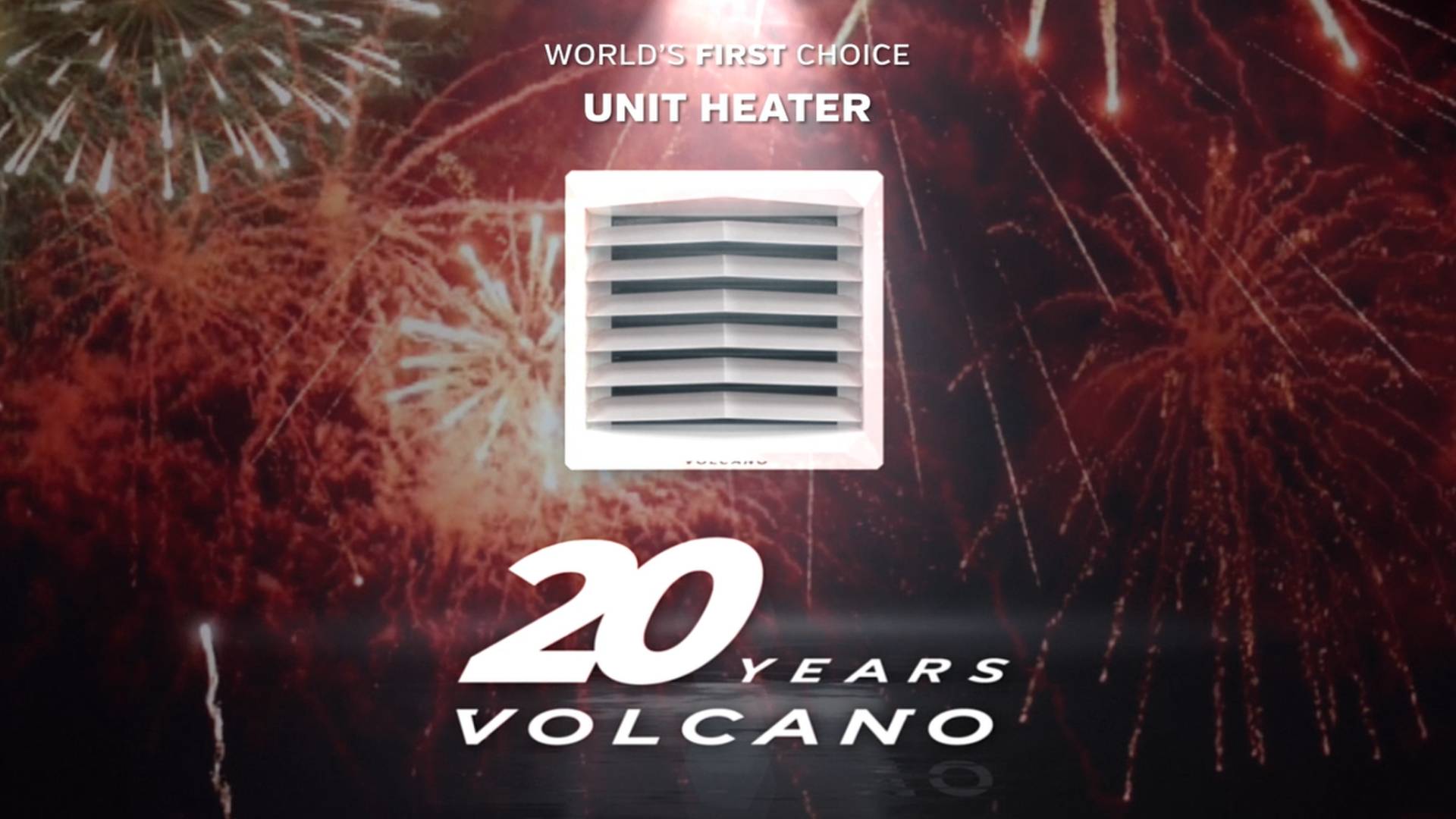 2. VTS Group air handling units in the EXPO 2020 exhibition pavillions
In 2020 VTS Group delivered 414 units (VENTUS VVS, FCU, WING) to 17 pavillions, eg.: Germany, Russia, Thailand, Serbia, Italy, Ireland and Belarus.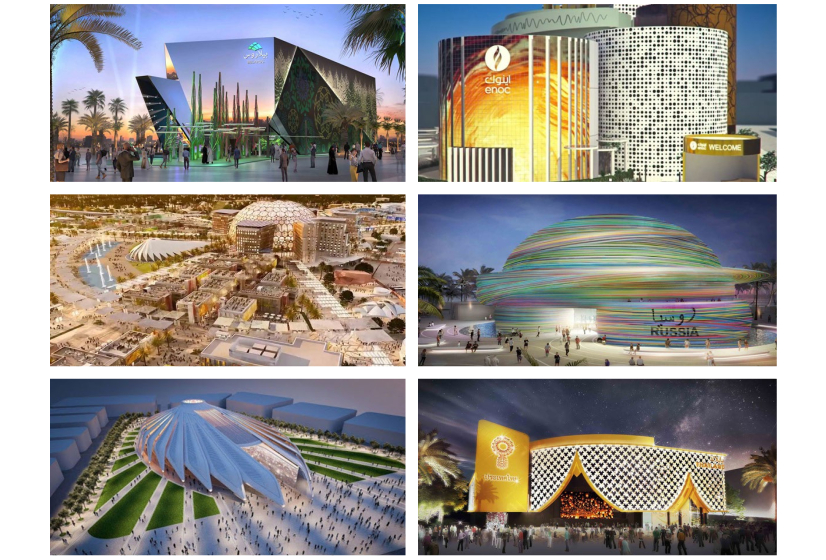 3. Mobilization of global VTS Group structures to provide Pomeranian residents with protective masks.
Upon the outbreak of the pandemic in 2020, the greatest problem all over the world turned out to be the provision of necessary safety measures to people.
VTS – having structures and relations in the furthest corners of the globe has decided to launch all its contacts and competences to bring to thousands of face masks to Pomerania and to provide them to the local health service and contracting parties.
We invited BCC and the Marshal of the Pomeranian Province to cooperation and assistance during this project. The synergy built that way allowed distributing approx. 150 thousands of face asks for staff members of friend companies from the Pomeranian Province and local medical services in the worst, most chaotic moment of the pandemic.