VTS AHUs with a heat recovery system helping to save energy with optimal comfort at an Indian Pharma industry!
Applying of VENTUS AHU with cross-flow plate exchanger allows to save up to 65% of cooling energy what is very important these days due to both natural environment issue and maintenance cost.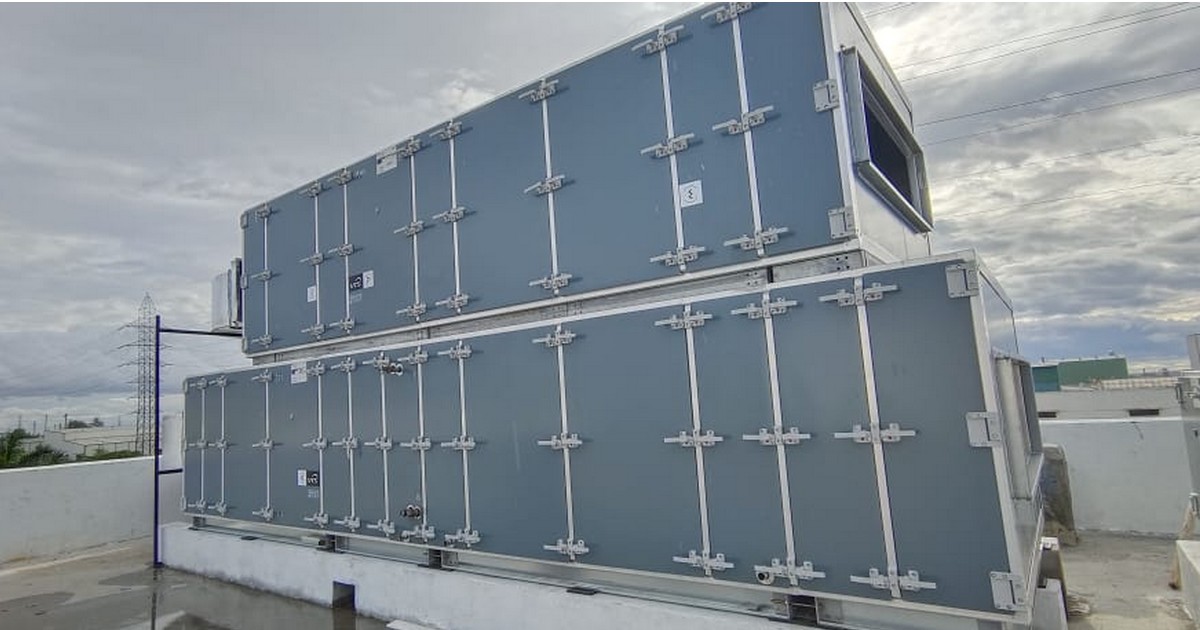 The combination of a high degree of cooling recovery and a high level of separation of the supply and exhaust air inside the devices makes VTS VENTUS AHU perfect for use in installations where a high level of hygienic standard and low energy consumption are required.
It is worth to mention that VENTUS devices have the highest class of tightness of filter mounting according to European standards and the highest class of tightness and stiffness of the housing. The parameters are confirmed by the independent and internationally recognized Eurovent certification body.