Located in less than 50 kilometres south from the capital of China, Beijing Daxing Airport will become world's biggest airport along with being the most progressive and modern transportation centre.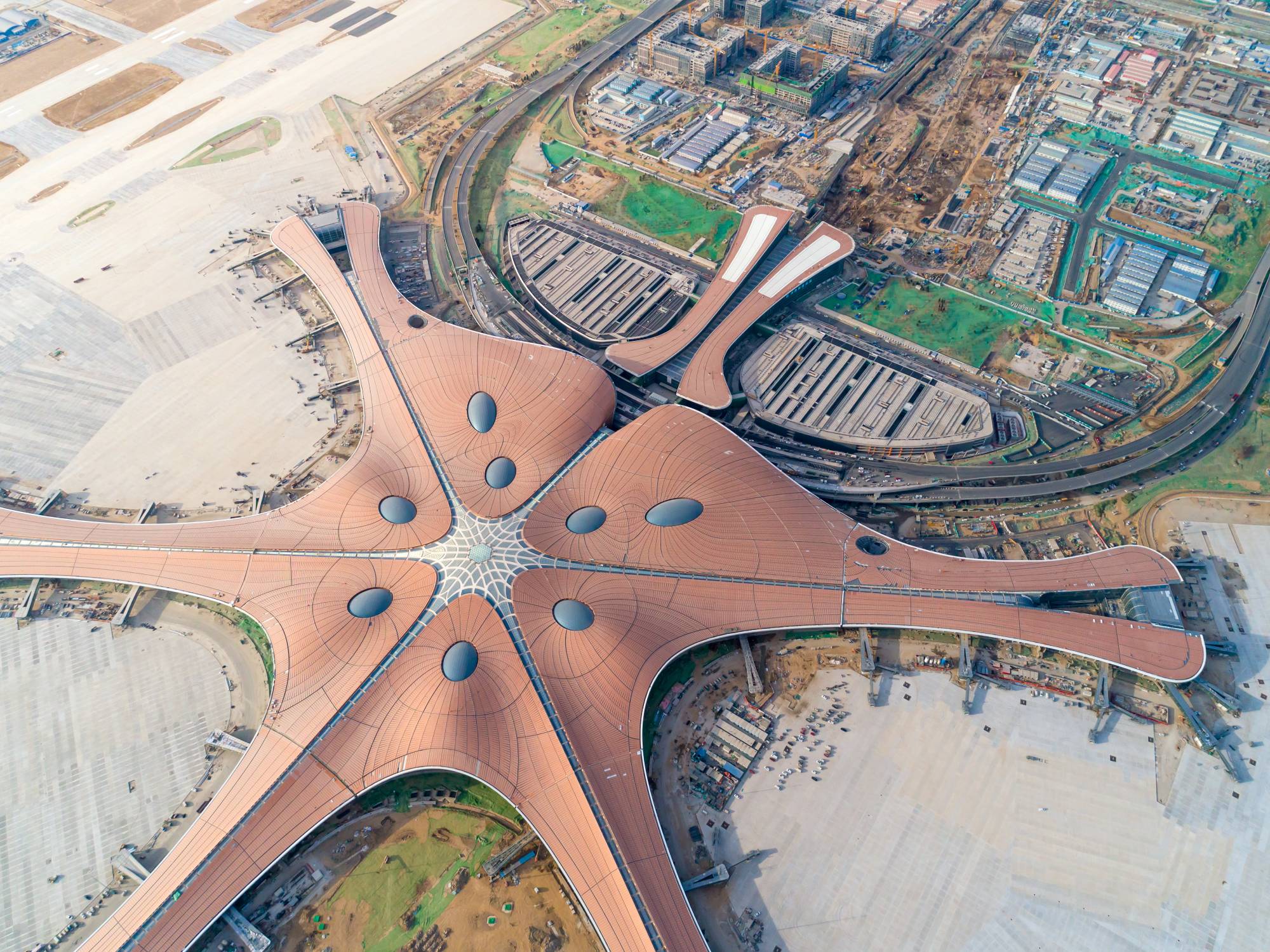 Officials say that this new transport hub will cost around $12 billion. It certainly will be a great model of futuristic infrastructure filled with the most advanced and highest quality technology. The new airport will act as a second international airport for Beijing to relieve pressure from Beijing's Capital International Airport which is currently highly overloaded. With the opening currently planned for September 30, 2019, the Beijing Daxing Airport will have the capacity to handle 45 million passengers annually by 2021 and even 72 million by 2025.
Modern design and technology
In contrast to already functioning airports, the Daxing airport will be shaped like a spreading flower, where central hub will be used for passenger processing, ticketing, and security. Each of five petals of the flower will lead to gates, and administrative offices will be located in a sixth petal. By using distributed zones of operation, the airport is set up so that passengers will arrive at the carousel in less than 13 minutes after a flight's arrival. With a futuristic design, new Beijing airport is obligated to deliver the only highest quality and most developed technologies. For example, at Beijing Daxing International Airport, robots have the most important tasks like automated security checks or to be a patrol inspector. This robot inspector can guarantee the airport's higher requirements for power supply security, and the new intelligent inspection robot to assist the system to carry out inspection point is about 1~2 minutes, while the robot inspection time is 10~30 seconds, and the data recording and analysis can be completed simultaneously. It can improve the intelligent management level of airport substations.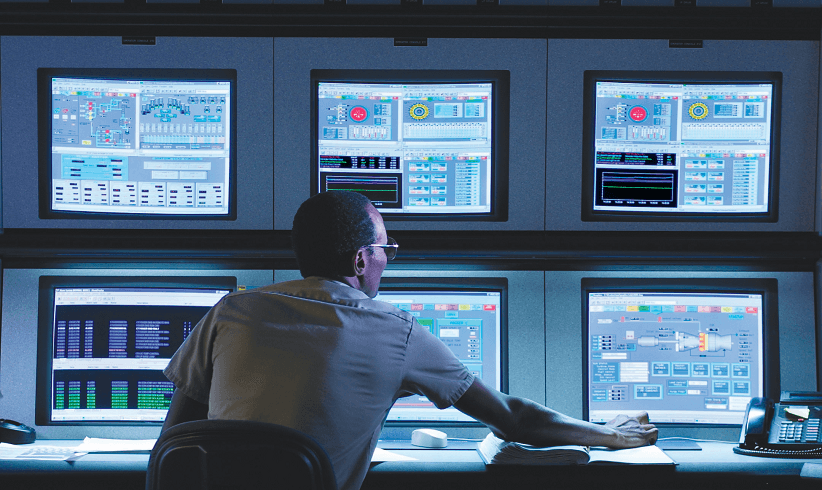 Will it be another stuffy and badly ventilated airport?
Until this day Chinese airports were known as stuffy and badly ventilated. Even when there was a new, expensive and modern looking airport opened in the region, passengers still had the feeling that someone forgot to design or simply switch on the air condition. But with the opening of Daxing airport there, it will be an introduction to the highest standards for aviation centers in Asia. Ventilation systems featured in air condition units supported by a very efficient set of air heaters and air curtains will assure comfort and pleasure.

WING air curtains will secure clean and fresh air inside the airport
With unpredictable and quickly changing weather caused by the high amplitude of temperature and infamous Beijing's smog, designers of Daxing Airport have decided to facilitate their project in air curtains which can maintain very comfortable environment inside the complex. By using the air stream air curtains, one can prevent insects and impure air mixing with the inside air of the premise keeping the chilled air inside at its utmost purity. Having high expectations, designers decided to establish cooperation with VTS Group, which is one of the biggest manufacturers in the HVAC industry. VTS' WING air curtains were chosen due to its high efficiency and quality. In the number of 298 sets, WING air curtains, which are a lookalike of airplane wings, will protect the facility.
VOLCANO heating units will take care of the heat comfort
Following WING air curtains, VTS' VOLCANO air heaters were chosen to control temperature parameters inside the buildings in the time of fast and dynamic weather changes in the Daxing airport area. Simple but very effective construction of VOLCANO the heating unit allows controlling inside temperature even in the middle of severe winter. VOLCANO in the number of 162 sets will allow lower costs of heating. Both devices, thanks to their unique and modern design fits perfectly in the decor and complement the same as the newly built airport. Energy efficient From all devices available on the market only WING and VOLCANO were able to meet the high technical requirements. Equipped with EC motors, that allow reducing energy cost, which is even more significant for the extensive buildings like airports is where devices are forced to work 24 hours per day without breaks for the whole year. Introduced in 2017, energy-saving motors were a large step ahead and quickly start to convince customers from all around the world about the advantages of using electronically commuted motors and their ability to lower exploitation costs by even 50%.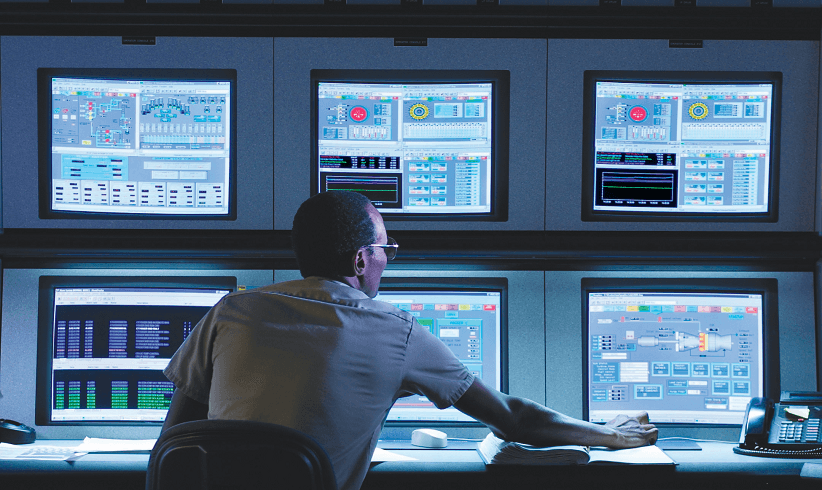 BMS compatibility

EC motors were a big difference between VTS's products and other market players. But the most important attribute that distinguished them from others was their equipment's ability to cooperate with BMS. BMS (Building Management System) is a computer-based control system installed in buildings to control and monitor devices and their parameters. It is more and more common system used in new and highly automated constructions which are very welcome in progressive infrastructure that is currently growing in China. Thanks to that ability VOLCANO and WING give the opportunity that all their functions like Door Optimum, Calendar programming etc. can be set up for all ventilation devices from one place and allows them to have an easy and quick view or impact on conditions and parameters prevailing on each moment in the facility. At the moment of the opening, Beijing Daxing International airport will become the biggest and most modest aviation center, equipped with most developed devices and technologies, for many years will be a role model for any future project, not only airports but for all communication centers all around the world.