WING air curtain in RAL7016 colour
The WING air curtain is a device whose purpose is to create an invisible barrier that separates environments with different air parameters, thanks to which it helps to maintain the thermal comfort of the room depending on the season: warm in winter and pleasant cool in summer. An additional function of WING curtains is to counteract the migration of various types of pollutants, i.e. exhaust gases, dust, leaves, insects, etc.
We extend the colours
As of today, we are expanding our product portfolio with DARK curtains, i.e. in RAL7016. Now, dear installers, designers and architects, you have an additional offer for the client. You don't have to compromise anymore. We give you a product in a modern and designer color ANTHRACITE GRAY RAL7016 The WING curtain in a dark color looks like this in a modern hairdressing salon: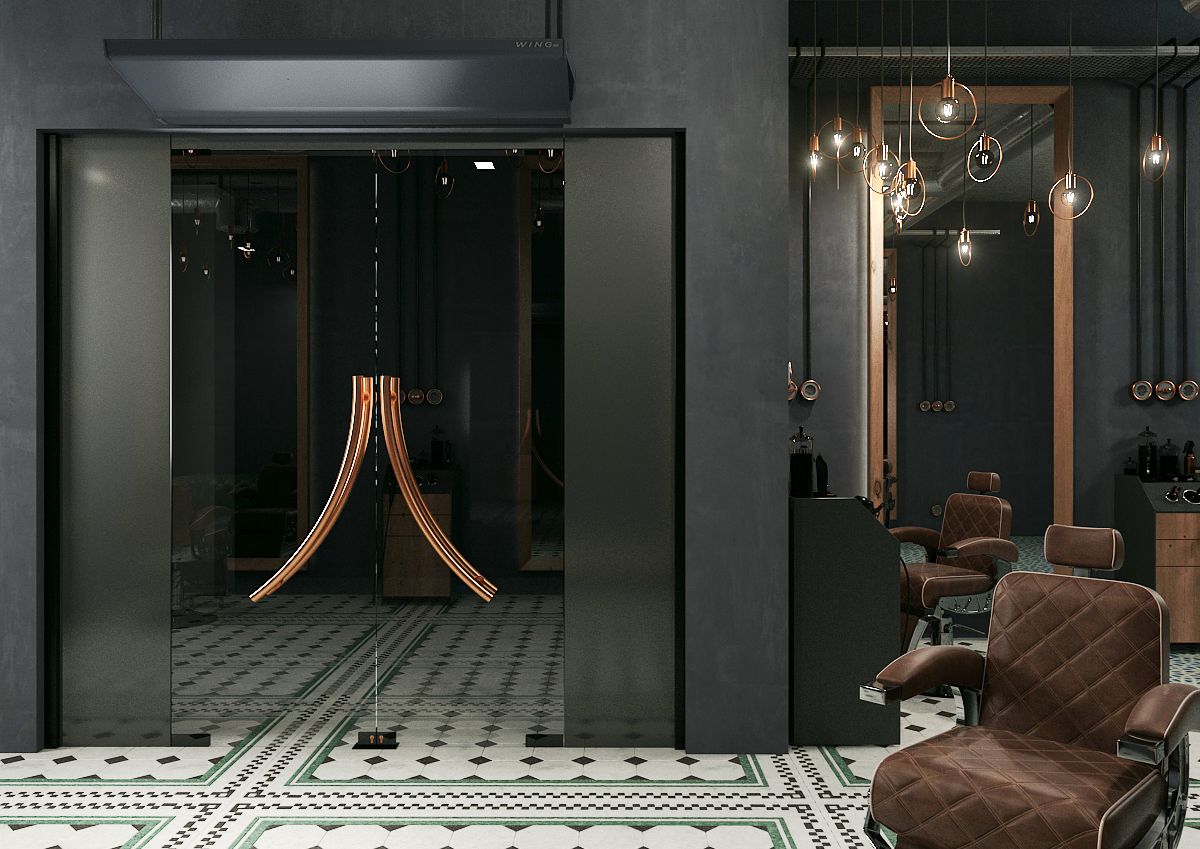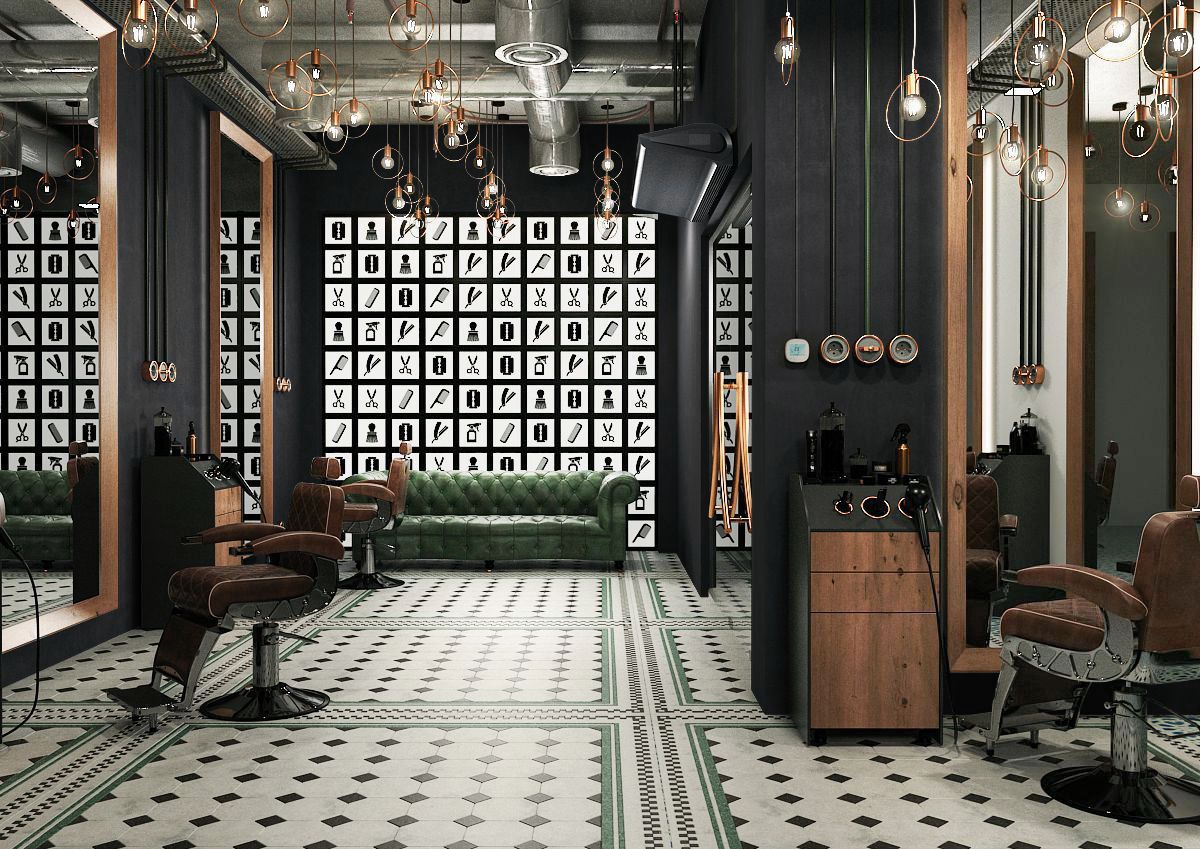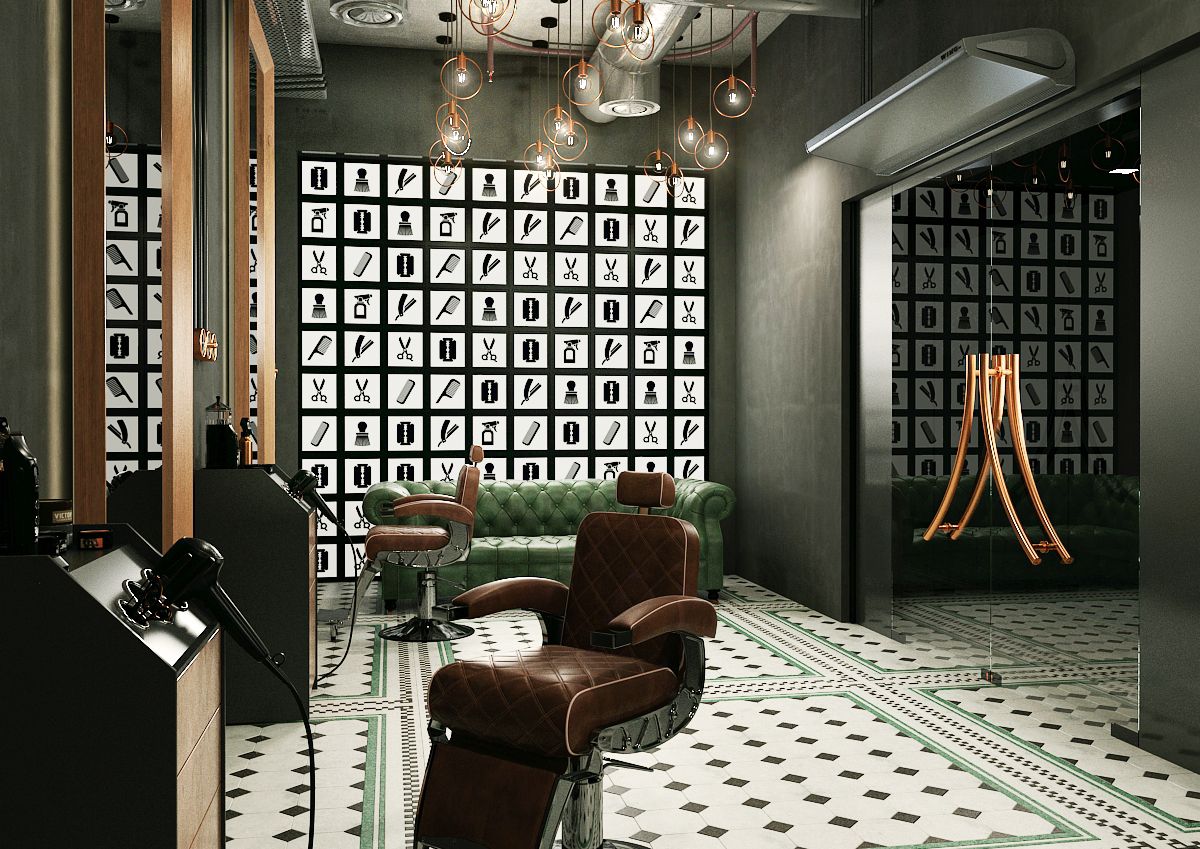 Why RAL7016?
The color RAL7016 is currently the most commonly used color in the residential construction industry. Colour will no longer stand in the way of the designer's vision. WING DARK RAL7016 will effectively complement the functionality of the building.
Thanks to the colour used, the WING will perfectly match the façade, the colour of the gate or door, it will complement or close the composition with the color of the used tile, metal tile or other type of roof.