EC motors in VENTUS modular air handling units VVS021-VVS300
Dear Sirs,
We would like to inform you that in VENTUS VVS021-VVS300 modular air handling units VTS Group made in available possible to choose EC motors with power ratings of 1.5kW and 2.4kW.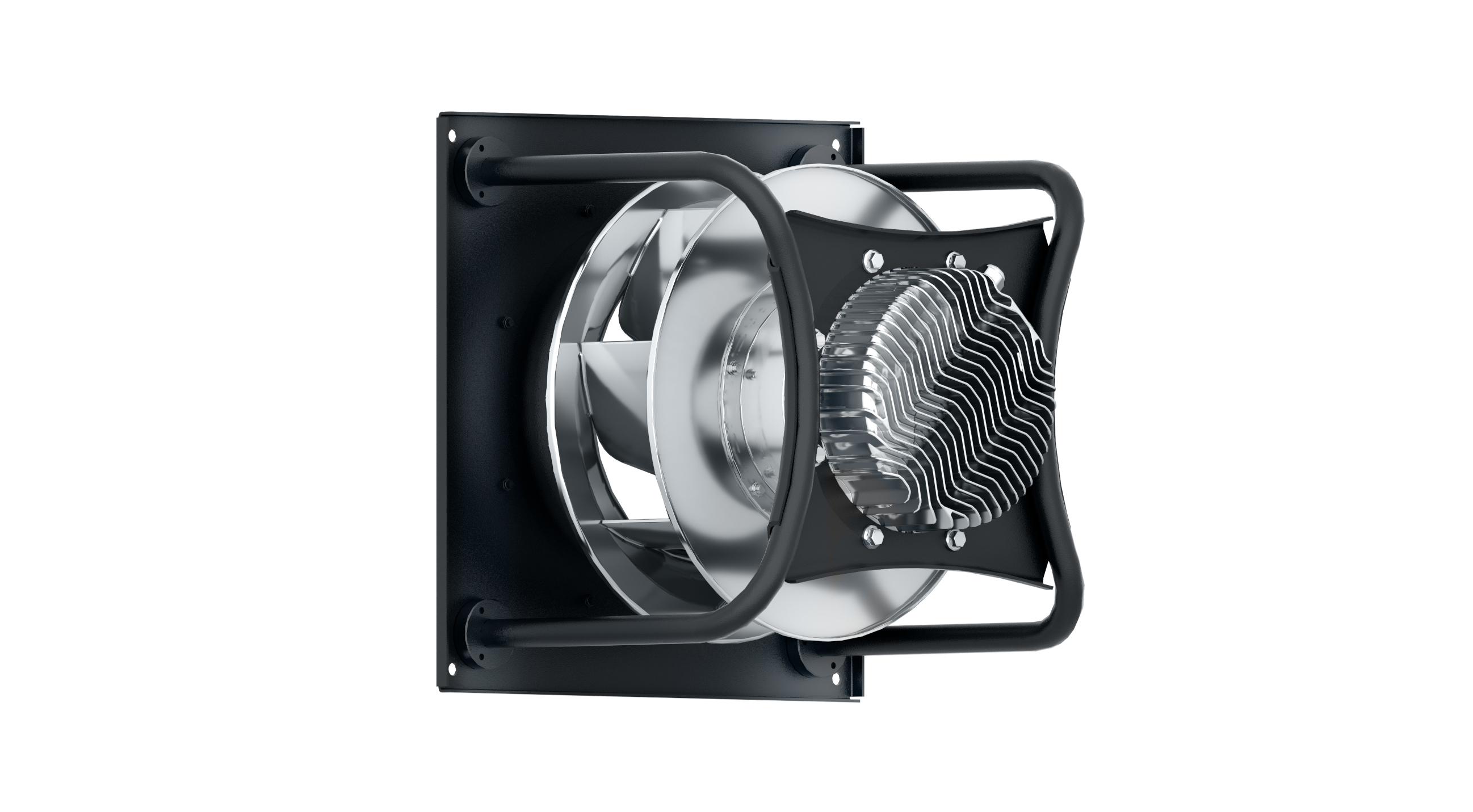 The new motors are combined with aluminium impeller. The fan units are selected in a fan wall arrangement with a new design and the maximum number of fans expected in a section is 8.
The fan wall layout ensures an even air flow inside the unit and reduces the space required for the fan section.
The solution is available in Europe, MEA, India and LATAM region.
It is also worth mentioning that VENTUS VVS modular air handling units are another series of units in which the VTS Group has implemented EC motors in the fan wall system. From 2018, this solution has been available in VENTUS Compact air handling units (AHUs).