VTS Group air handling units on 2022 FIFA World Cup stadium.
FIFA World Cup is one of the most exited sport event in the world. We are proud, that VTS Group delivered modular VENTUS air handling units on the iconic Al Thumama Stadium – undisputedly the most amazing stadium of 2022 FIFA World Cup.
In total we delivered : 69 air handling units with total capacity 1 629 896 m3/h.
Located 12km south of Doha's glittering skyline and seafront promenade, Al Thumama Stadium's design represents the "gahfiya" – a traditional woven cap worn by men and boys across the Middle East. The gahfiya forms a fundamental layer of the traditional clothing of the region. It is also a symbol of dignity and independence – a perfect analogy for Qatar and the surrounding region.
The stadium can seat 40 000 football fans. The national teams of Spain, the Netherlands, Senegal, Costa Rica, Qatar, Belgium, the USA, Canada, Morocco and Iran play their games there. Below we present a few photos of this beautiful object.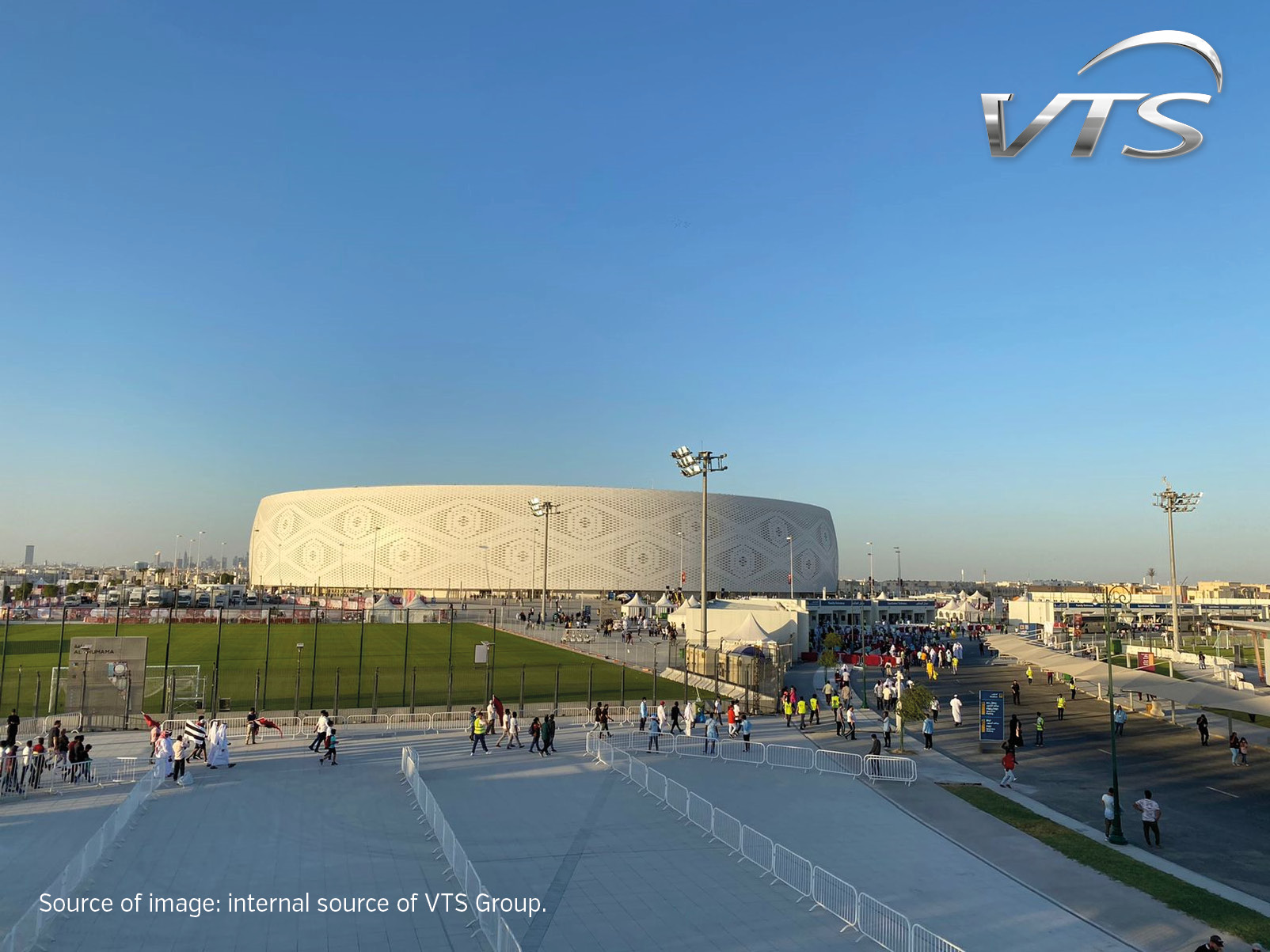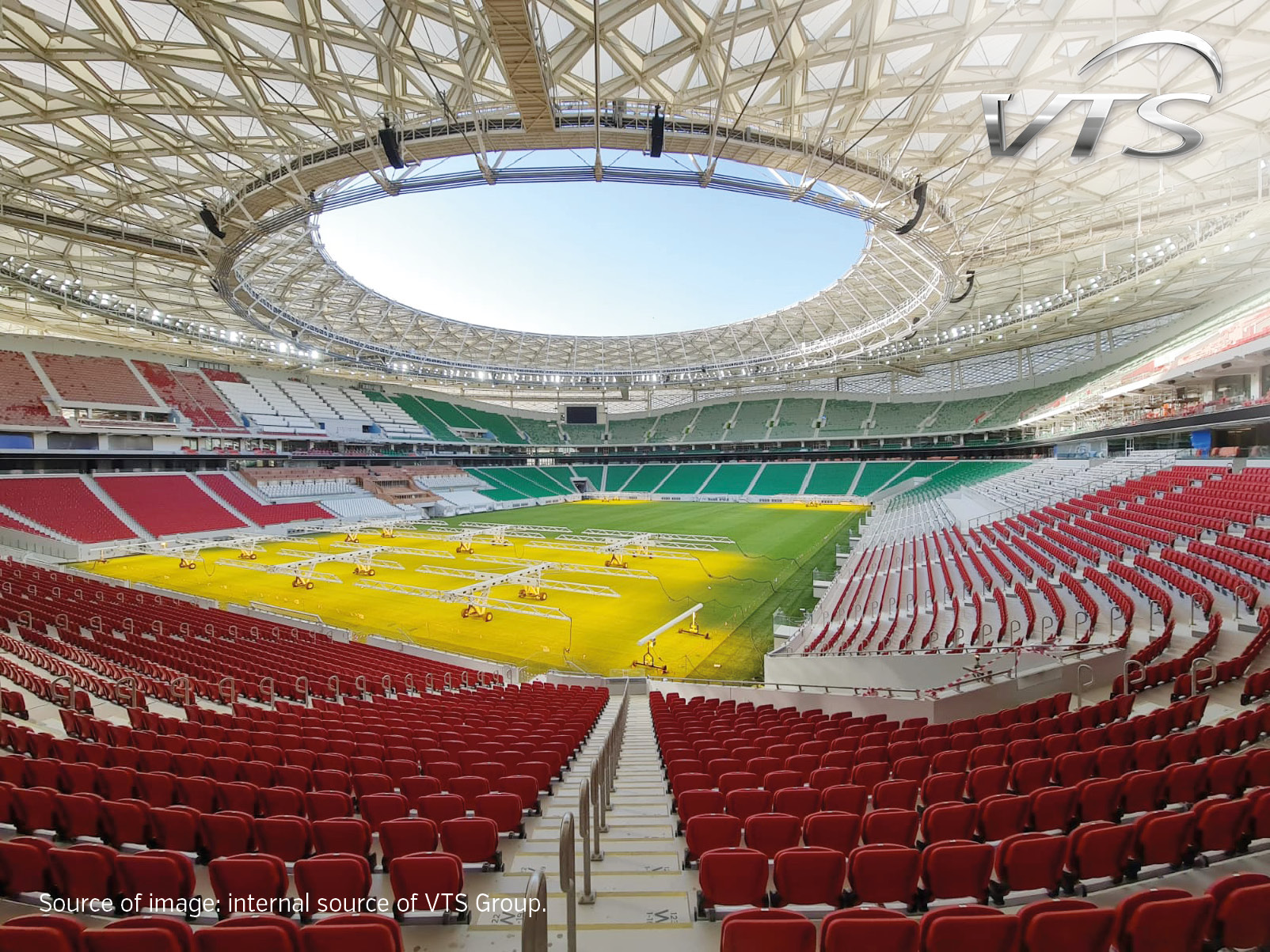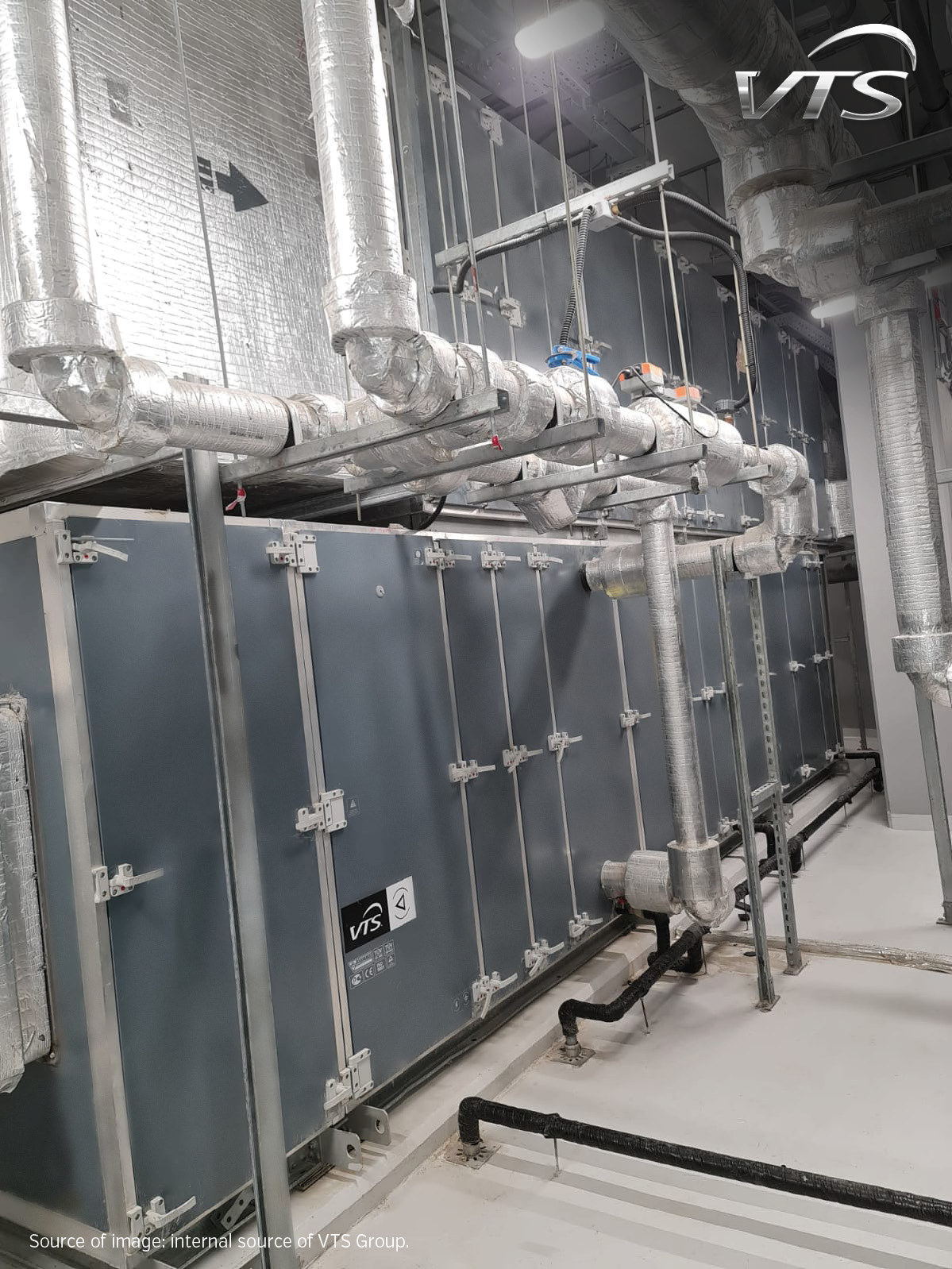 It is also worth emphasizing that Sunday's match (04.12.2022) of the 1/8 final between Poland and France will be played at this stadium.