VTS WING Air Curtains support The Al Murad Mall, Ajman, UAE
This Mall is the ideal combination of convenience, accessibility and shopping, with a retail mix showcasing its versatility and a single-level, corridor design that allows for continuous customer flow and high exposure parallel to the Hypermarket & Food Court.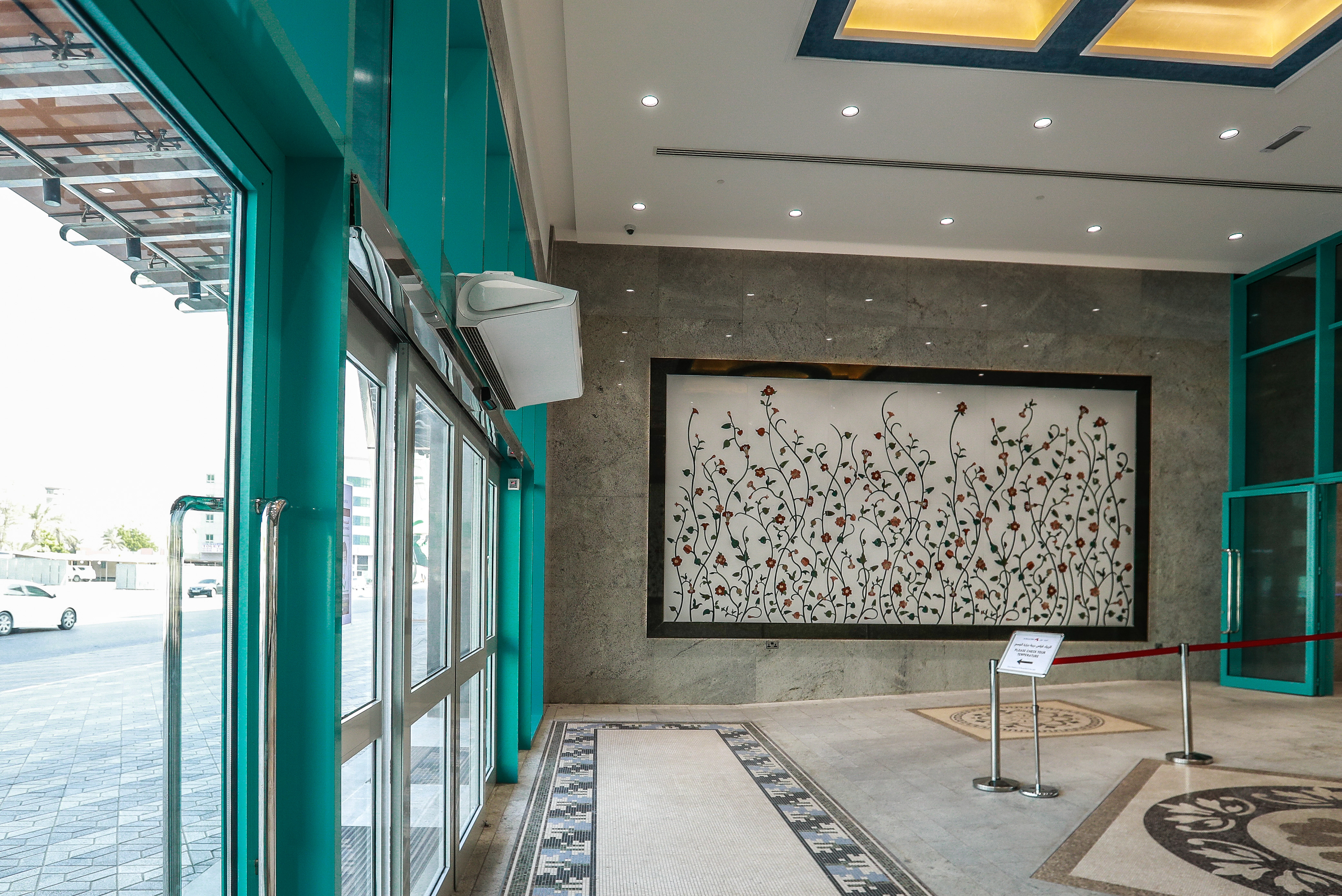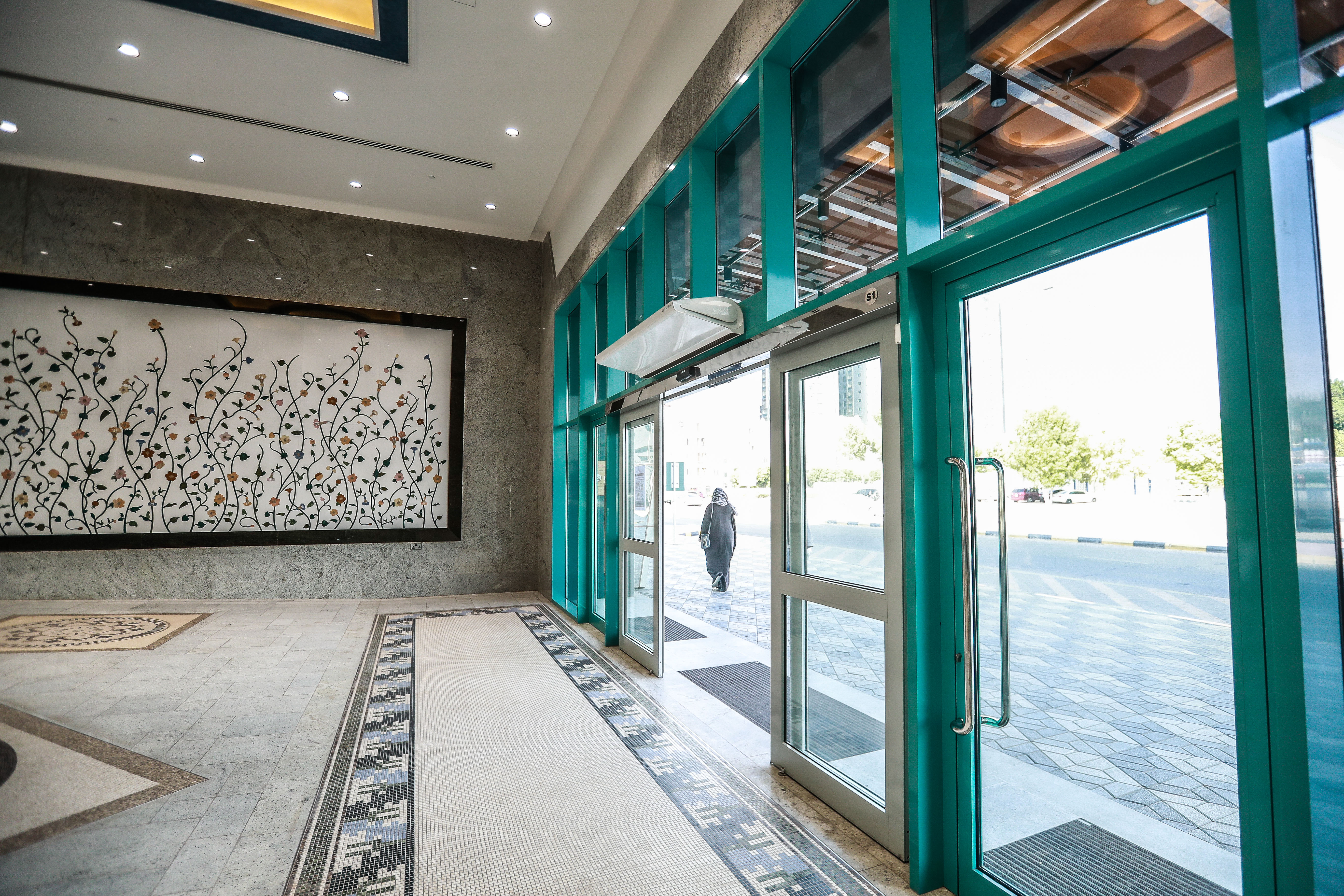 For this sophisticated mall VTS's reliable, unique WING Air Curtains are installed at the entrance. The invisible barrier created by WINGs separates the indoor and outdoor environment preventing most pollutants, germs, viruses and insects entering inside. What's important is, it also reduces the overall load on main air conditioning systems and thus helping for energy-efficient management at this mall.

With a selection of fashion brands, optometrists, banking services, homewares, 5,800 Sq. m. Carrefour hypermarket, food court, cafe, Al Murad Mall's main shopping areas are strategically segregated by category to maximize customer convenience and VTS WINGs boosts the convenience of visitors.