VOLCANO hydronic unit heater
Our range includes a wide range of heating and air conditioning equipment. We specialize in providing solutions for industrial applications, but not only. Here you will find heating and cooling units based on different technologies and with many applications. Browse the available assortment and see which one suits your needs. You can choose from many energy-saving and functional products.
In this category we present VOLCANO water air heaters. These are units used for heating small, medium and large rooms. They are ready for operation as soon as they are plugged in, and easy to install and operate on a daily basis. Their advantage is energy efficiency – you can reduce heating costs by up to 40%.
The VOLCANO heating unit is:
high efficiency

high quality workmanship,
modern design,
excellent value for money,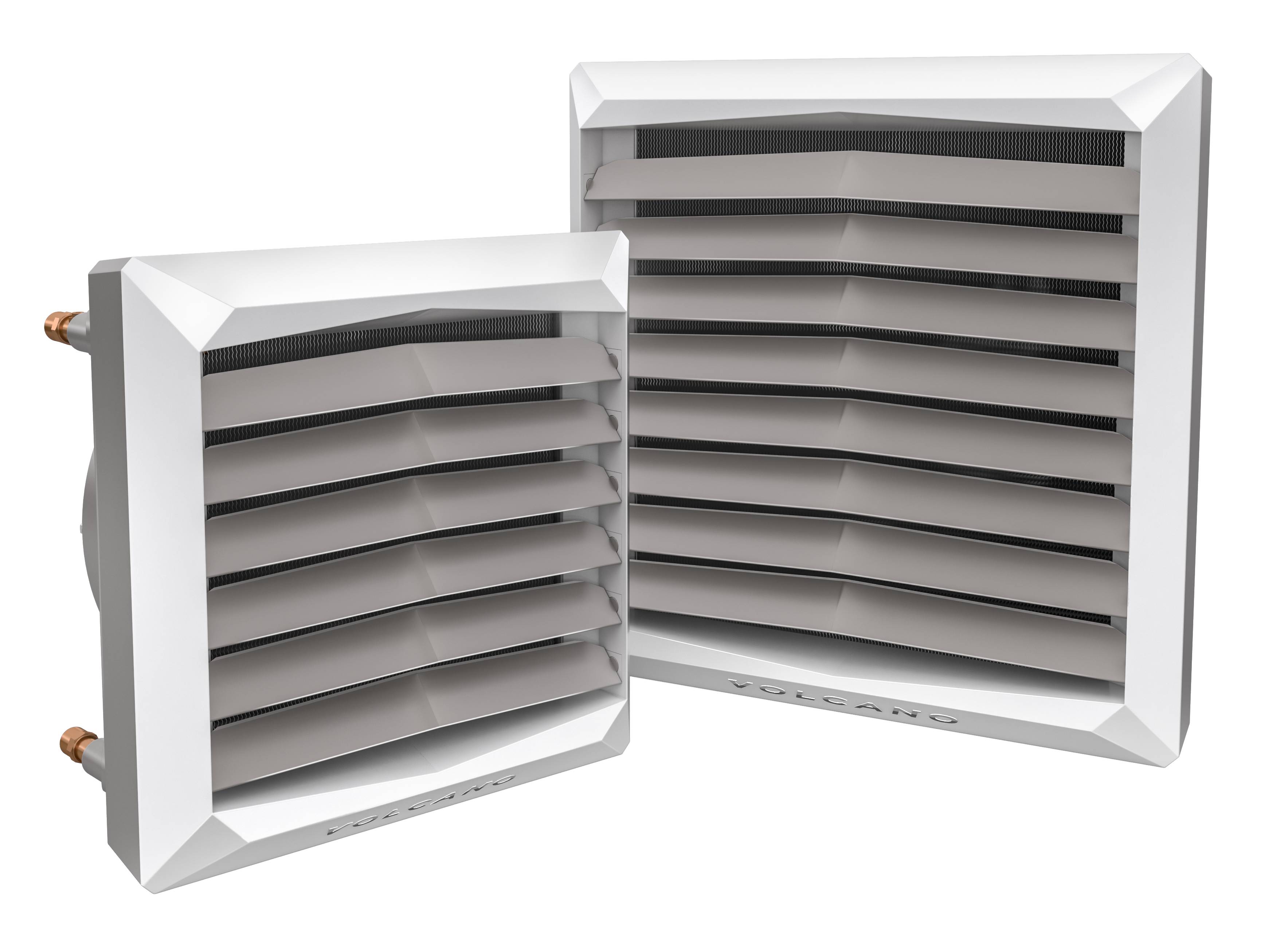 These are versatile units that work well in many places. They provide thermal comfort and are easy to use. VOLCANO water heaters are a recommended solution for, among others:
store,
auto repair shop,
greenhouse,
production floor,
storage.
These are just examples of applications where water-based air heaters excel. They are versatile and provide very high performance without high operating costs.