For the provision of clean and healthy IAQ in the premises of D Y Patil University School of Management Navi Mumbai, Maharashtra, VTS VENTUS VVS and VENTUS S-type air handling units will be installed at this management school.
Having the mission of maintaining high academic standards, enhancing the quality of teaching and learning offered, and providing a high-quality learning experience for its students with world-class infrastructure facility and having the finest sporting facility in India which is rated as one of the 6 best stadiums in the world by the British Architect's Journal.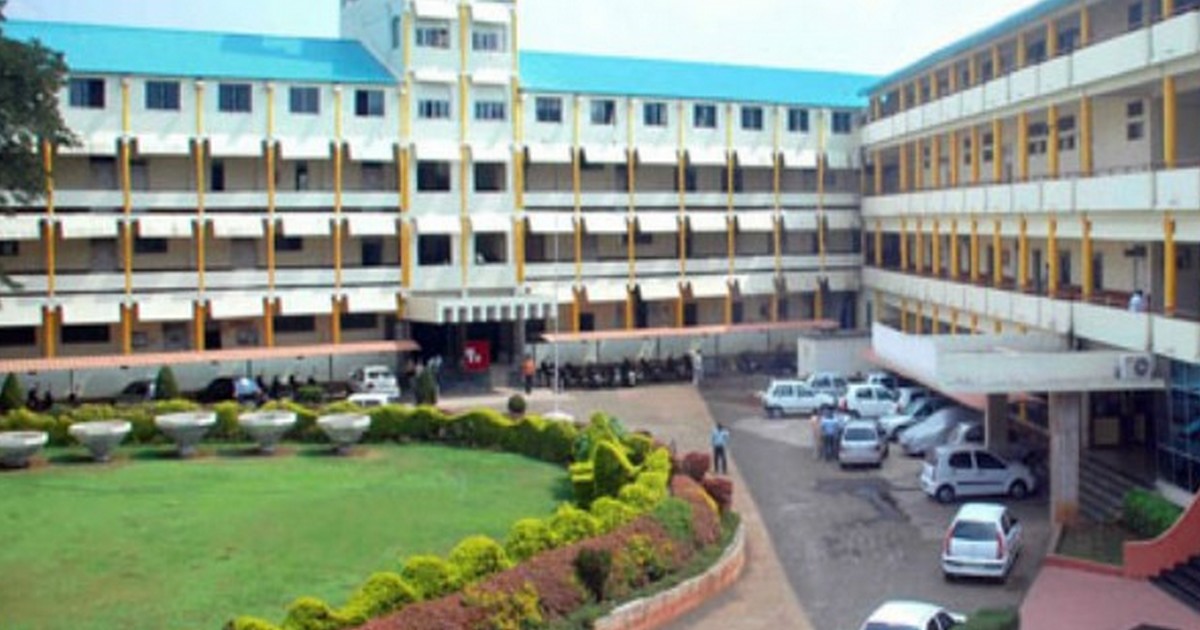 VTS India is proud to supply its technically advanced AHUs, HVAC equipment facilitating proper air conditioning and ventilation management inside the university premises and strengthening it's financial and surrounding ecosystems which help in overall performance improvements and reduce energy cost.