Multifunctional and highly standardized air handling units
VTS India supplies VENTUS VV modular air handling units throughout India.
These are versatile units, whose basic functions include supply and exhaust of air, its filtration and heat treatment (heating and cooling), as well as heat recovery (efficiency up to 87%). Additional functions include humidification and/or dehumidification, air mixing and air circulation control. The AHUs are available in 14 sizes with capacities ranging from 1100 m3 / h to 100 000 m3 / h.

A unique business model implemented by VTS enables the production of high-quality units at very attractive prices and short lead times.
The whole process starts with the selection process. VTS provides its own selection program - ClimaCad Online 4 (CCOL 4). The software is intuitive and available through a web browser, which makes the selection of the device take about 2 minutes. Apart from the technical quote, the program generates a number of technical documents, such as 2D and 3D CAD, submittals or Revit families dedicated to the selected devices. Thanks to such approach VTS provides full support for designers in the HVAC industry.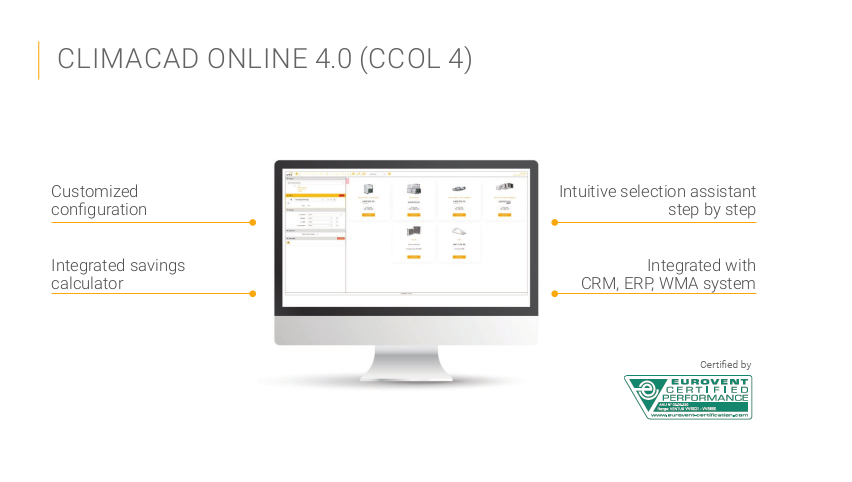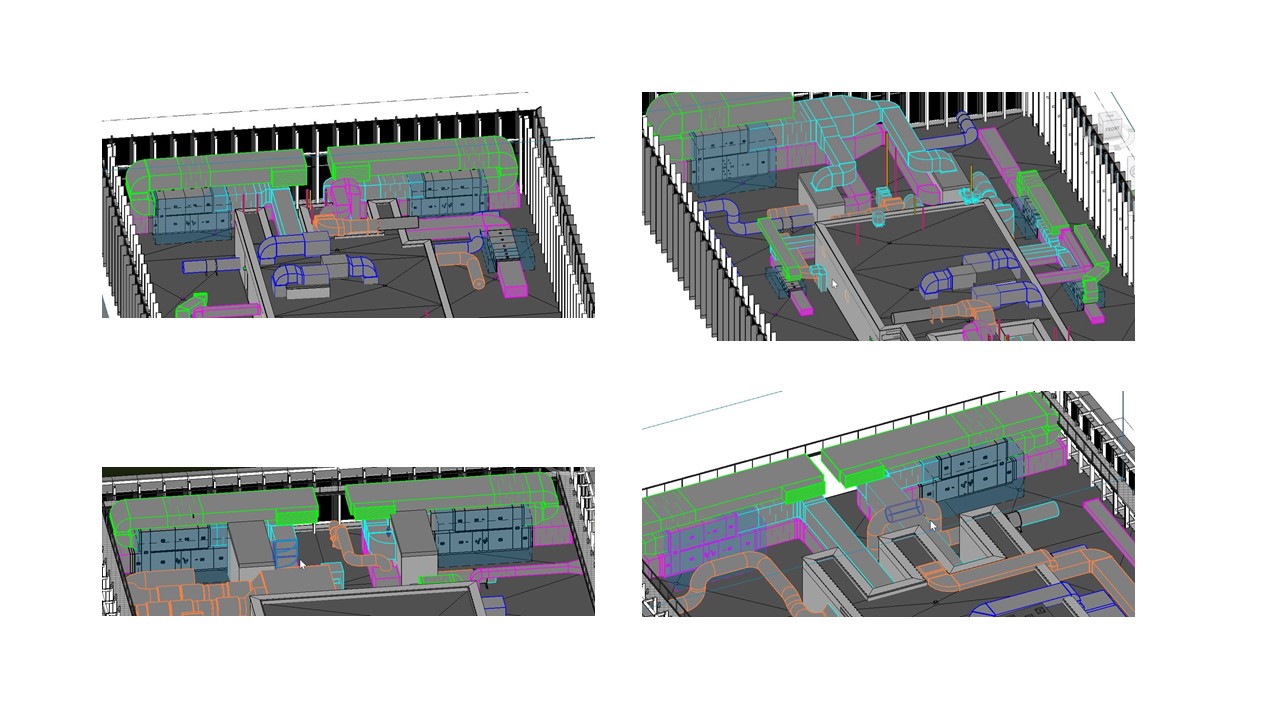 The units are manufactured in our production and logistics center in Bangalore. VENTUS VVS units have VTS-patented casing which eliminates heat bridges, and the PLUG type fan unit ensures cost reduction with increased efficiency. The units undergo quality control before leaving the factory.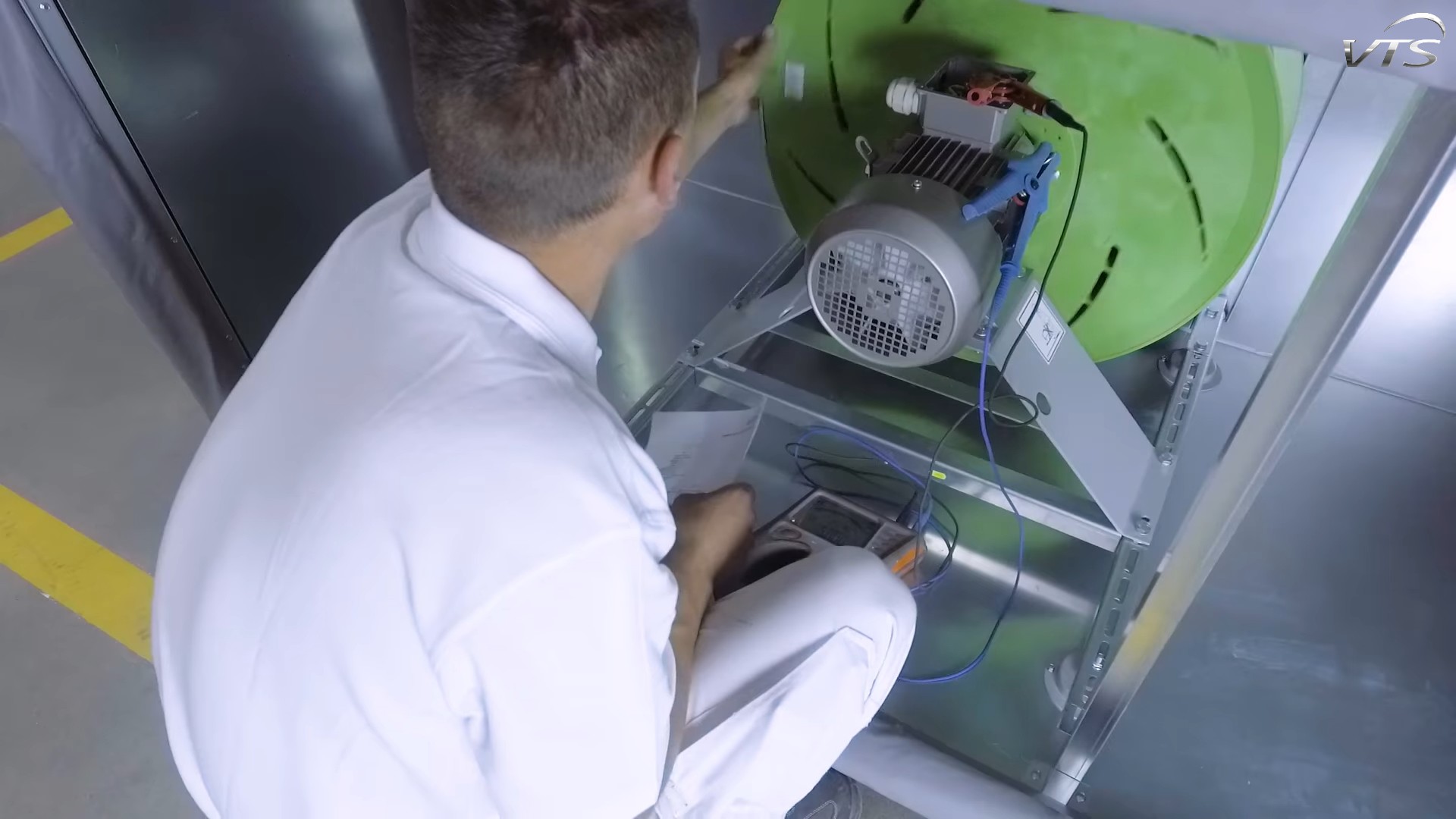 The company's strategy and a number of implemented and conducted operational, commercial, logistic and research processes are focused on the multidimensional concept of quality. Its immanent feature is the care for ensuring the highest standard of products. The quality control of processes is supervised by a team of specialists conducting constant monitoring of work from designing through production, based on modern and very restrictive standards developed by VTS Group and independent world-class experts - including EUROVENT, TUV, ISO, confirmed by certificates - all the way to assembly. But it is also quality understood through the prism of ethical business conduct, care for employees, business relations with trade partners and extraordinary focus on details. These assets are confirmed by thousands of satisfied customers as well as by prestigious awards received in independent competitions. Going beyond the standard allows VTS to constantly and passionately develop its business and boldly look into the future in accordance with the business philosophy of always one step ahead.

For detailed technical specification, download the Air Handling Units catalogue.
Contact us for your AHU quotes today.
Some of the top References: